The world of modeling has expanded beyond runways or magazines with many now taking the title of "Instagram Models" as the platform becomes an important part of the fashion industry. Instagram has become a major platform where models share their creative side and stay in touch with their fans. It also provides a platform for Instagram Models to create their portfolio and talent agents to scout for new models.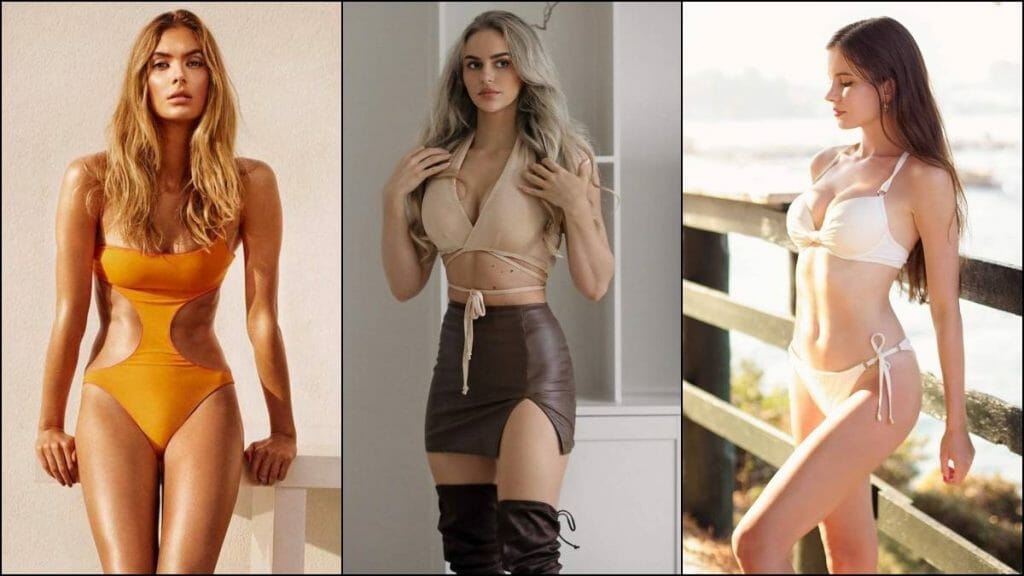 We have compiled a list of the 'Most Beautiful Instagram Models in 2021' and while it contains some of the most followed names on the platform, it is not a list of the 'Most Followed Instagram Models'. The following list contains a compiled list of the Most Beautiful Models on Instagram in 2021 that you might want to follow.
Here are the Most Beautiful Instagram Models in 2021
Rosie Elizabeth Roff is a British model, actress and influencer. She has worked for magazines such as Maxim and FHM, who voted her as one of the "100 sexiest women in the world" in 2011. The model gained popularity soon after she accepted a job as a professional ring girl for boxing event. She has over 1.6 million followers on Instagram.
Abigail Ratchford has over 9 million followers on Instagram and the model has worked for several popular magazines and websites, including Playboy, Sports Illustrated Swimsuit, Esquire, Maxim, People, and many more. The model was born in Pennsylvania and she is dubbed as the 'Queen of Instagram'.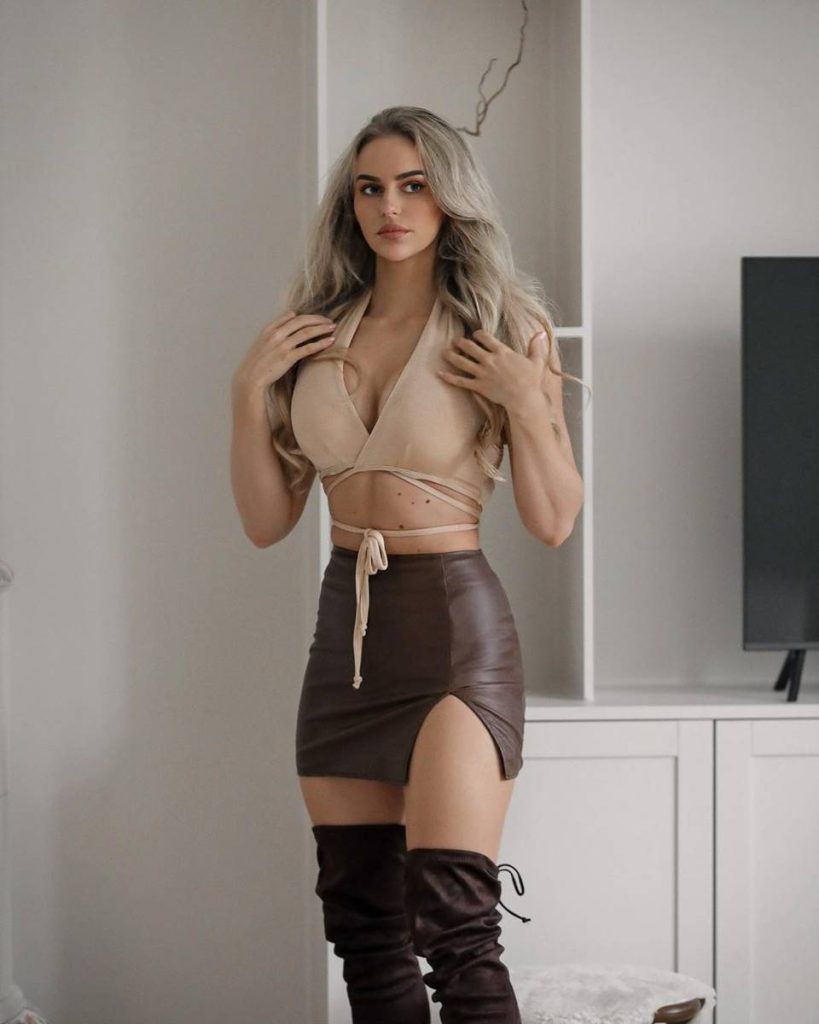 Anna Nyström is a Swedish fitness model with over 8 million followers on Instagram. She dedicated her life to fitness after battling several health issues and now uses her platform to about about her journey and inspire as well as help others to reach their health goals.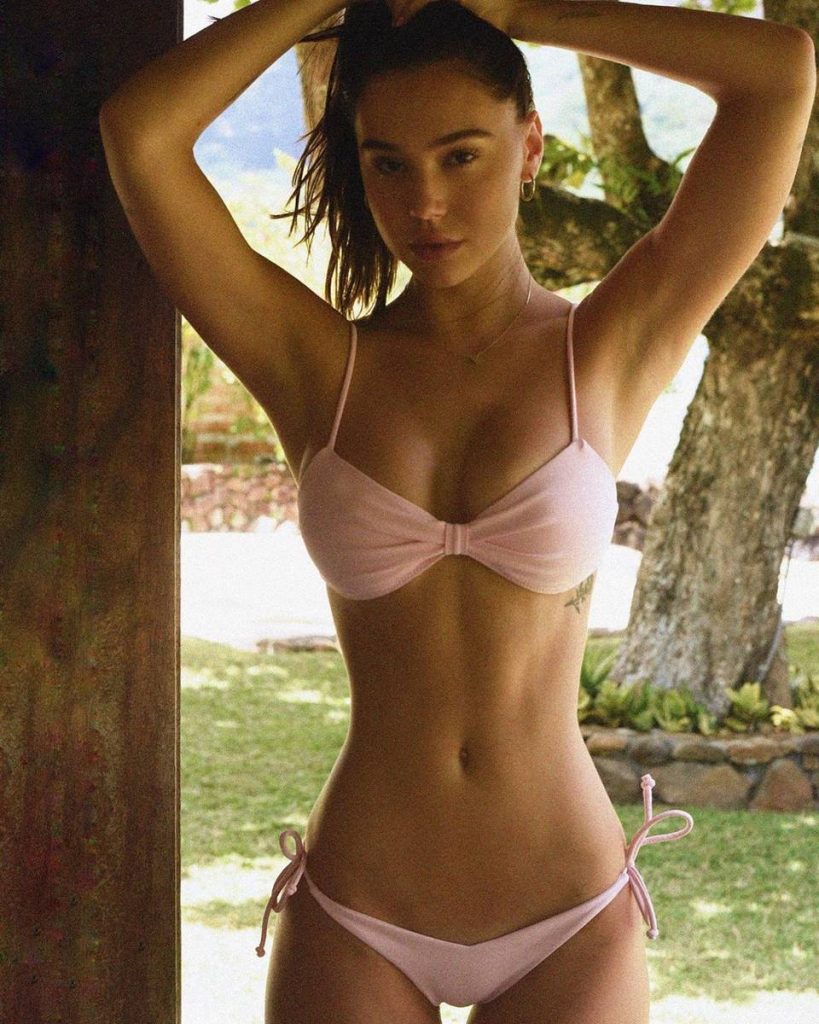 Alexis Ren is an American model, actress, entrepreneur and influencer. She is an active advocate of mental health, self-love, and women empowerment. The model gained popularity at 15, when pictures of her in a black string bikini posing by the pool went viral on Tumblr. Alexis Ren is now a well-established swimsuit model was named Sports Illustrated "Rookie of the Year" in 2018. She has also entered the fitness scene with the creation of her own brand of activewear, 'Ren Active'.
Elizabeth Turner was born and raised in Atlanta, Georgia. The model has appeared in several magazines, including Sports Illustrated Swimsuit, Maxim, and GQ. She gained popularity while still in high school, shooting for both Teen Vogue and Seventeen. She is also a graduate from Duke University.
British model Megan Williams has made a real name for herself in the modeling industry having worked for several popular brands, including Victoria's Secret, Ralph Lauren, Saab, Ralph & Russo, and many more. The model has over 780,000 followers on Instagram and continues to grow on the platform.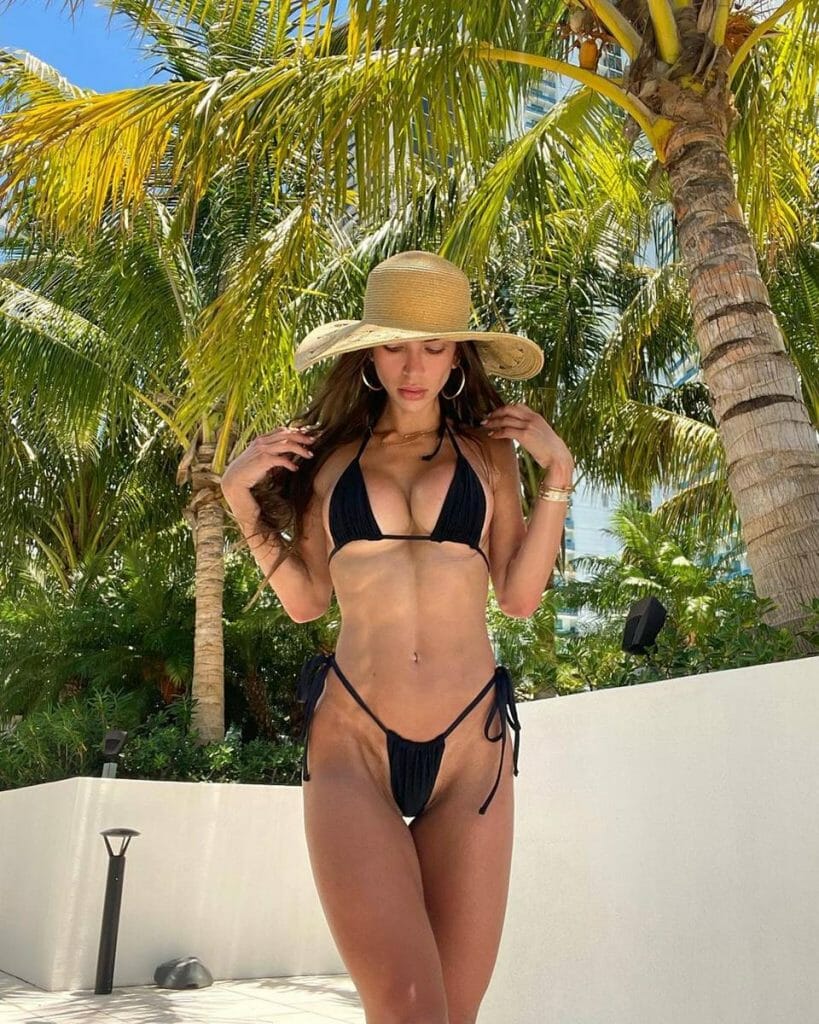 Anllela Sagra is a popular Colombian fitness model, personal trainer, and internet celebrity. She has gained a lot of popularity as an Instagram model with almost 14 million followers on the platform.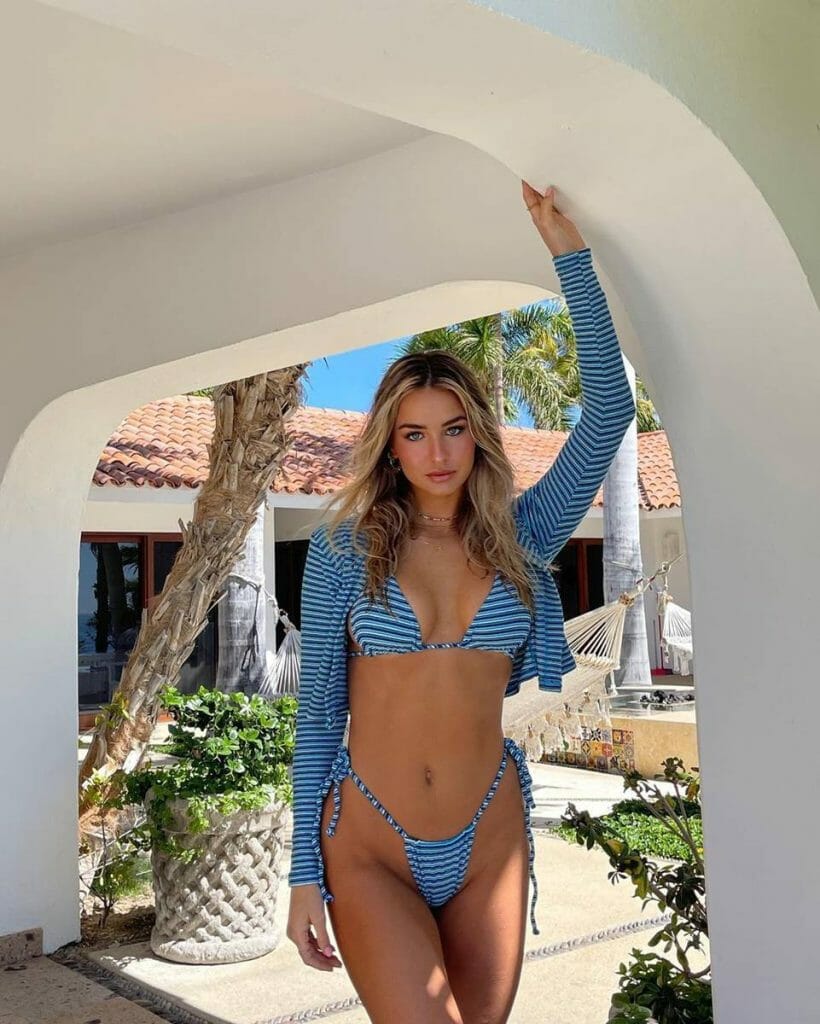 Australian model Madi Edwards is a popular name in the modelling industry having been featured on the covers of Australian Vogue and Maxim. The model is also the face of Windsor Smith and she has a huge following on Instagram with over 886,000 followers on the platform. She had gained a lot of fame because of her attractive look and personality.
Ariadna, a 29-year old self-made blogger and photographer, is a well known Instagram model from Poland. She has a huge following of over 1.9 million on her main Instagram account. The 22-year-old model also runs a YouTube channel where she uploads Comedy, Dance, and Prank Videos.
Courtney Tailor is a model and actress who has gained massive popularity on Instagram after working in popular American movie Psycho and the mystery TV show The Lying Game. She has a following on over 2 million on the platform where she regularly posts pictures of her toned body and workout routine.
This was out list of the Most Beautiful Instagram Models in 2021. Let us know your opinion in the comments below.
Read more: Top 10 most followed Instagram accounts from all over the globe.
Follow INCPAK on Facebook / Twitter / Instagram for updates.