CALIFORNIA: The daughter of King of Pop Michael Jackson, Paris Jackson attempted suicide and was hospitalized on Saturday.
According to Jackson family sources, Paris Jackson was under immense pressure fallout from "Leaving Neverland" documentary on her late father Michael Jackson.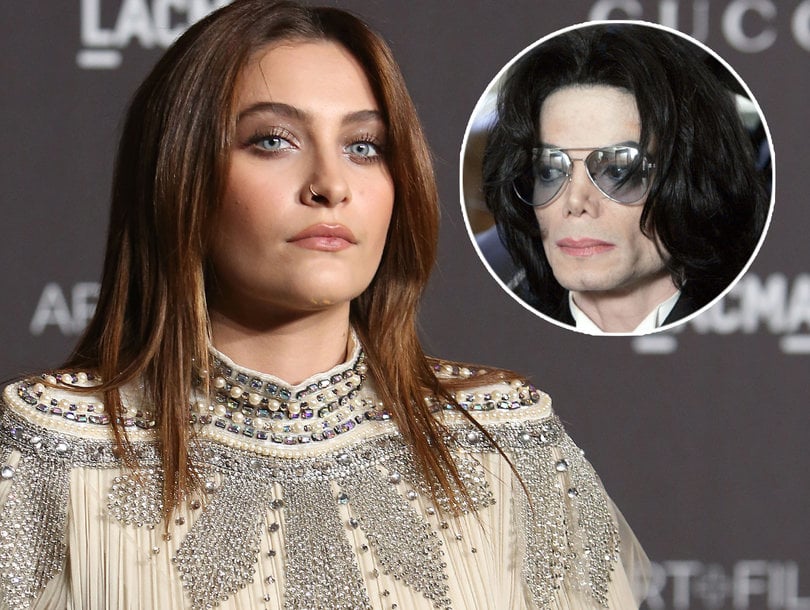 911 received a distress call, police and EMS responded to Paris in Los Angeles home at 7:30 AM on Saturday.
Read More: Tributes For The Victims of Christchurch Mosque
Sources says Paris did this in direct response to the allegation made against her father in "Leaving Neverland" — A Documentary in which Wade Robson and James Safechuck accuse Michael Jackson (MJ) of molesting them as children.
Paris Jackson stands firm behind her dad and maintaining his innocence even thought she hadn't seen the documentary yet.
According to TMZ, Michael Jackson's kids have been in turmoil over the renewed allegations.
Paris Jackson attempted suicide back in 2013 as well, as she's struggles with severe depression.
Paris is currently being monitored by a team of doctors.
Also Read: Brenton Tarrant Smiled With White Power Sign Entering Court