Earlier this month, PEMRA banned the popular drama serial Jalan, airing from ARY digital, owing to its indecent and irreligious turn of storyline. However, Sindh High Court (SHC) has overruled the organization's decision of banning the famed screenplay, permitting the channel to premiere its fresh episode tonight.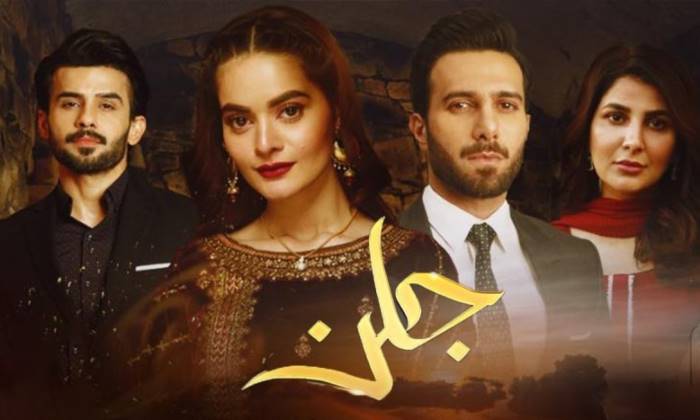 The news was announced by journalist Omair Alavi through his twitter profile.
"Sindh High Court to the rescue…the next episode of #Jalan will air tomorrow as SHC suspends PEMRA ban on the play.
This was bound to happen because #PEMRA is supposed to regulate, not ban a drama." – Tweeted Omair Alavi.
Later, Minal Khan, Emmad Irfani and Areeba Habib, the leading cast of the controversial serial also shared the screenshots of the tweet on their Instagram accounts, informing their fans over latest update relating to much acclaimed drama serial Jalan.
Sindh High Court's statement concerning prohibition of the serial came forward after appeals of Chief Executive Officer (CEO) of ARY digital, Jerjees Seja and renowned actor Fahad Mustafa, who produces the eminent serial.
PEMRA ban on drama serial Jalan
Pakistan Electronic Media Regulatory Authority (PEMRA) had been crucially active lately, with reviewing and eliminating any content that goes against the standards. Previously, the organization banned re-run of immensely popular drama serials, titled "Ishqiya" and "Pyaar Ke Sadqay." Nevertheless, both the screenplays had concluded before the prohibition. At that time, PEMRA also issued a warning in the direction of drama serial Jalan to analyze its content.
However, as last-aired episode of Jalan went beyond the criterions and depicted extra marital affairs, followed with an obscene plot where Misha seduces her brother-in-law, an immediate ban was imposed on the drama by the authority. PEMRA termed this ban in the light of "indecent content against social and ethical standards of our society."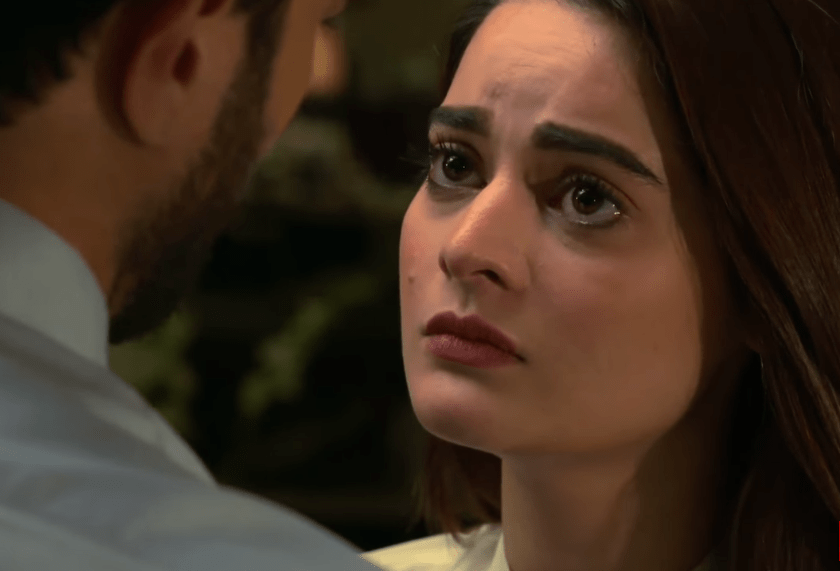 Timeline of Jalan
Directed by , drama serial Jalan is a tale of jealousy, discontentment and deceit, revolving around two sisters Nisha and Misha, who possesses complete opposite personas. Where older sister Misha owns kind hearted, generous and sympathetic personality, there's a spoilt materialistic brat Misha, envious of her own sister. When Misha gets married to a charming businessman, dripping with wealth, Nisha couldn't digest her sister's happiness as she start seducing her brother-in-law to get Misha out of the picture.
Read More: Jalan starring Minal Khan, gaining million views on YouTube
As the story proceeds, Misha's husband Asfand also develops liking towards Nisha, as they both betrays Misha and be engaged in secret extra marital affair.
Talking about the responses, the drama serial Jalan had been garnering mixed reactions from the audience. When some appreciates the timeline and awaits Misha's end to be a moral for others, others are already criticizing the show for its impolite plots.
However, as the serial is now un-banned it is yet to discover if the objectionable scenes have been censored from the forthcoming episodes.
Read More: Sami Khan and Sumbul Iqbal to star in drama serial Dulhan