Prequel film to horror thriller Pet Sematary is all set to enter production in August this year, and for the purpose, the forthcoming saga has rounded out its cast with four more additions. With that being said, the charismatic Mare of Easttown famed actor Jack Mulhern, together with Forrest Goodluck, who is known for starring opposite Leonardo DiCaprio in The Revenant has been taken on board of yet to be titled flick. Other than that, Big Sky star Natalie Alyn Lind and newcomer Isabella Star LaBlanche are also part of the page turner, helmed by streaming giant paramount +.
Adapted from the best-selling narrative of Stephan King, the upcoming adventure story is a spinoff movie to 2019's critically acclaimed Pet Sematary. The previous movie was centered on Dr. Louis Creed and his family, who loses their pet cat in an accident and bury it in a nearby cemetery. However, this unleashes a darkness that soon haunts the Creeds in terrifying ways, setting off a chain of horrific events.
2019's Pet Samatary was helmed by Paramount, and likewise, the prequel to the Stephan King's iconic play is also being produced under the label of Paramount +.
Moreover, Lindsey Beer will direct from a script she wrote that is based on a draft by Jeff Buhler. Meanwhile, Lorenzo di Bonaventura and Mark Vahradian will produce the impending thriller.
However, as the pet Sematary prequel is still in its pre-production phase, the storyline and plots are being kept strictly under wraps. Nevertheless, at recent turn of events, the cast lineup has been finally unveiled by the show-runners.
Read More: 'The Witcher Season 2' Trailer Dropped at WitcherCon
Pet Sematary Prequel Cast
Among the titular cast for the prequel film of 2019's running success Pet Sematary are Forest Goodluck and Jack Mulhern. Where Goodluck is renowned for his stellar performance in 2015's Revenant, Jack Mulhern is a born artist, who has several acting credits to his name. Mulhern was most recently spotted acting opposite Kate Winslet on the HBO breakout limited series Mare of Easttown, and is also known for his role in the Netflix YA series The Society.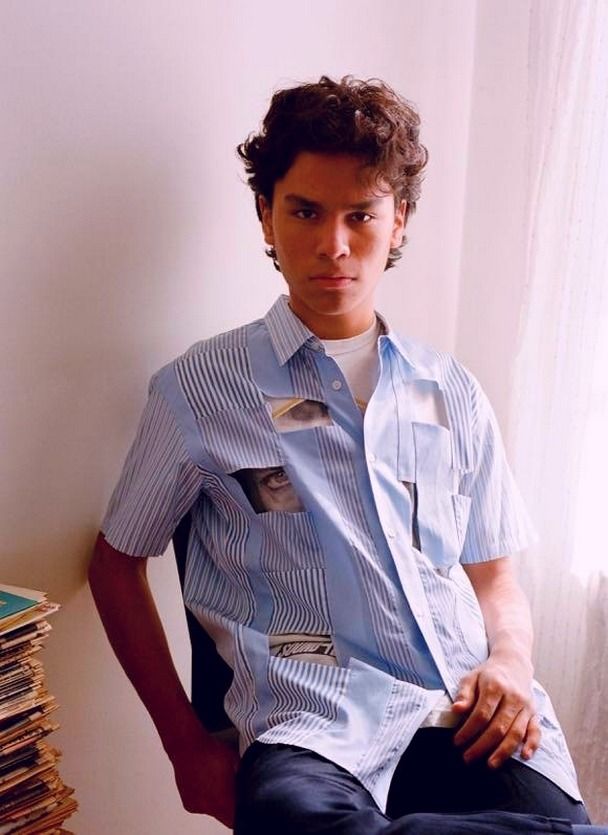 Furthermore, talking about the lady cast of pet Sematary prequel, television actress Natalie Alyn Lind will share screen with newcomer Isabella Star LaBlanche.
And, when LaBlanche is youngn and emerging, Lind is an acting veteran and has appeared in dozens of shows and flicks. One Tree Hill, Big Sky, Blood Done Sign My Name, Kaboom, Mockingbird, The Gifted, Tell me a Story and November Christmas are among Natalie Alyn Lind's highly cherished titles.
Read More: BTS drops teaser trailer for 'Permission to Dance'
Follow INCPAK on Facebook / Twitter / Instagram for updates.