The Oscar winning animator Gene Deitch dies at 95 unexpectedly at his home in Prague on Thursday according to several news sources. The animator was known for his work on the classics like Popeye and Tom and Jerry cartoons.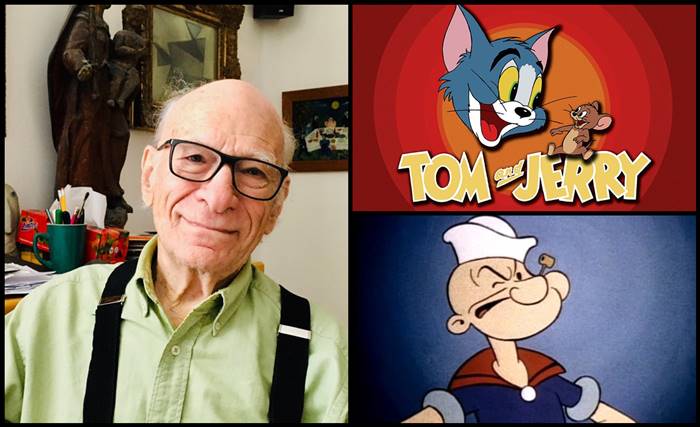 Deitch also won an Oscar for his short animated film Munro is 1960 and was nominated for several others which include Here's Nudnik and How to Avoid Friendship in 1964 and Sidney's Family Tree in 1958.
Read more: Netflix has made some educational films free on its YouTube channel.
The animator was an american citizen who moved to Prague in 1959 and created over 70 animated movies and seven television series.
He was married to animator Zdenka Najmanova who was also an animator and they both had three sons who also grew up following in their footsteps becoming animators as well.
Gene Deitch also received the Winsor McCay Award in 2004 for his long standing contributions for the animated cinema.
Read more: Saba Qamar launching her own YouTube Channel.