Pakistani TikTok star Romaisa Khan leaked viral video is making rounds on social media but the social media personality and television actress has not given a response on the matter.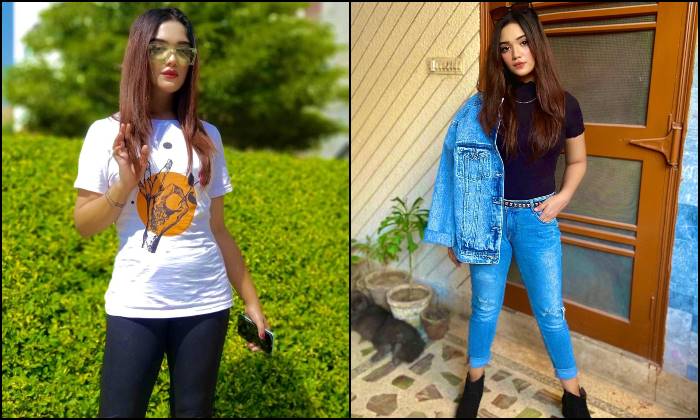 The video has been shared thousands of times on social media with a girl somewhat resembling the Masters actress while many people are pointing towards similarities with Malika Cheema.
Read more: TikTok Star Malika Cheema leaked videos & pictures gone viral.
However, we took a look at the viral video but did not see any similarities with the TikTok star and this just seems to be a made story by the original poster to maybe get some attention.
There is currently no response from Romaisa Khan regarding the leaked viral video being shared on WhatsApp and other social media platforms. We are not sharing the video due to the indecent and explicit nature of the leaked clip.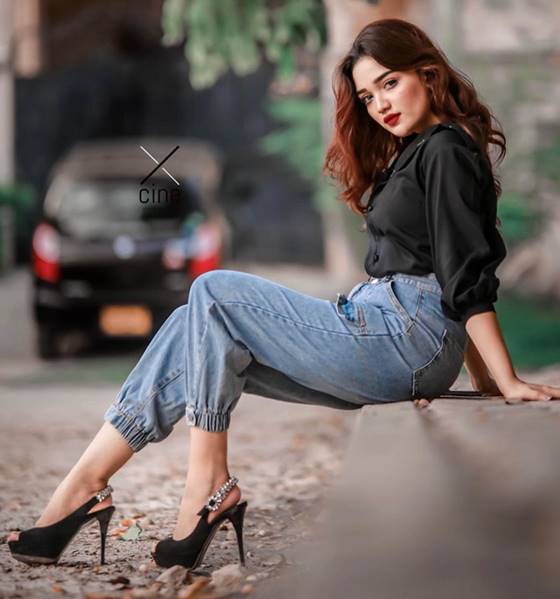 The TikTok star Rumaisa Khan has over 3.5 million followers on the short-video sharing platform while she has another 1.1 million followers on the photo-sharing platform Instagram.
Romaisa Khan has a Twitter account @itsRomaisaKhan but she isn't as active on the platform as she is on Instagram or TikTok.
Rumaisa Khan is currently staring in drama serial Masters alongside TikTok star Zulqarnain Sikandar. The drama serial airs on Express Entertainment and episodes can be found on YouTube as well.
Read more: Nadeem Nani Wala Leaked Viral Video Gets Trolled.