Pakistani TikToker Romaisa Khan has responded to the viral leaked video scandal that has taken the internet by storm with 'inappropriate clips" being shared on social media and people alleging the girl to be non other than the Masters actress.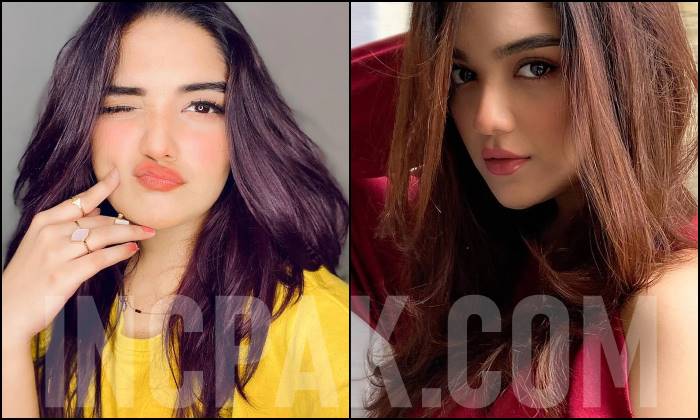 There are some people who believe that the girl in the 'Romaisa Khan Leaked Video' is Malika Cheema, a TikTok star who was already the center of a inappropriate leak a few months back.
However, this new video that is circulating on social media just seems like an attempt to malign the reputation of these TikTok stars as many people seem to be against the short video-sharing platform.
Many of her fans are supporting the TikToker and don't actually believe that the viral leaked video is real while Romaisa Khan herself has confirmed by replying to the comments that the girl in the video isn't her or Malika Cheema.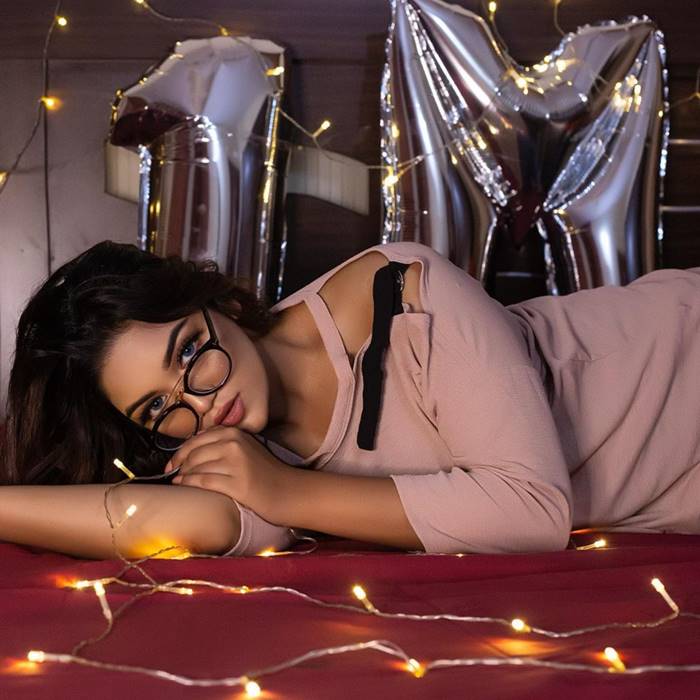 These are some of the comments and replies from the TikTok star: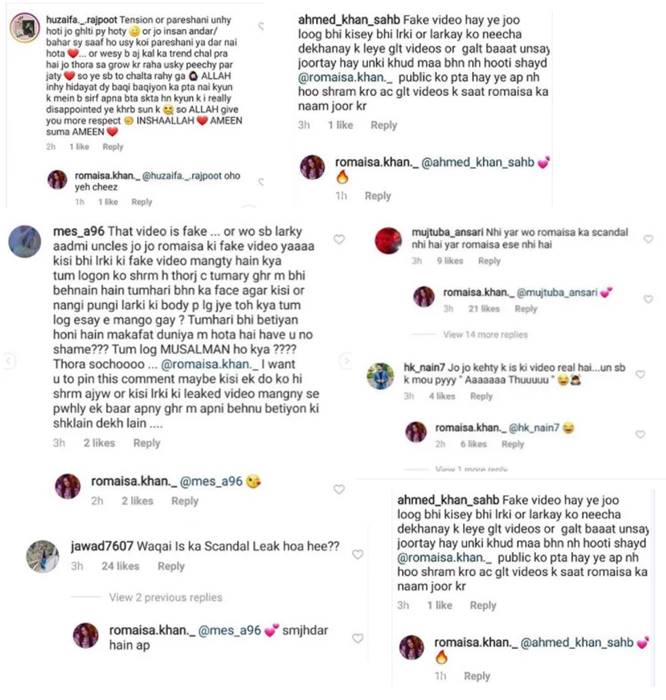 In another related incident, a leaked video of Pakistani TikTok star Nadeem Mubarak aka Nani Wala has gone viral on social media and this time, the person in the video is actually the the TikToker himself and people are furious over the 'indecent clip'
Read more: Nadeem Nani Wala Leaked Viral Video Gets Trolled.