Sex and the City reboot is in the works with the critically acclaimed comedy series of the 90s reportedly returning to the small screens for the third time, however without the much feted central Kim Cattrall. The presentation is in works with digital streamer HBO max for a short reboot series, which promises to bring back the famous girl gang.
Sex and the City is a massive popular American romantic comedy series, adapted from the novel of the same name. The six seasons based screenplay premiered from 1998 to 2004, followed with two movies in 2008 and 2010.  Centered on four-membered dignified women squad, the series won huge accolades throughout its era, with bundles of awards and titles. It depicted contrasting lives of four women bosom buddies, whose bond remains inseparable, regardless of the ups and downs of cruel world. The twisted series also shed light on some social issues, from its own angle and therefore ranks among the highest grossing television shows.
Read More: Netflix drops trailer for 'The White Tiger' starring Priyanka Chopra
Sex and the City reboot without Kim Cattrall
After a whole decade of existence, the enormously applauded Sex and the City is ostensibly retuning to the small screens, to continue the exhilarating adventures of Carrie Bradshaw and her girl squad. But, to spectators' dismay, Kim Cattrall, the face known as Samantha Jones bid her final goodbye to the series, as she sticks to her words of not coming back. The actress had mentioned several times in the past that she's got no interest in reprising her role as Samantha Jones for a reboot.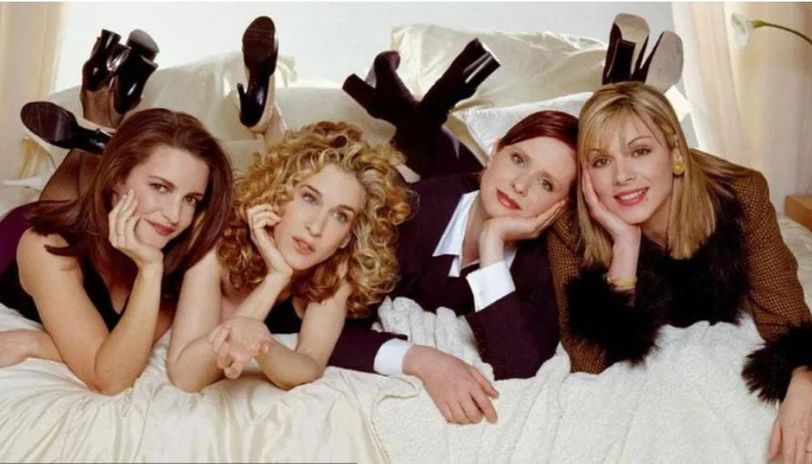 Talking about the Sex and the City period, the 64 years old Kim Cartell commented, "I remember getting a lot of grief on social media for not wanting to do a film. And that was astonishing. Some of the things that people wrote to me like, you know, I work in a bank, and I don't like this person, and I don't like the hours, I don't like this, and I do it. So you just do it!"
She continued, revealing her thoughts about the reboot, "I am lucky enough to have a choice… And it's, it's something that I feel very lucky to have. And I'm very protective of it. But I wouldn't be any good doing something that I really didn't want to do."
Nevertheless, excluding Cartell, the other leading actresses, namely Sarah Jessica Parker (as Carrie Bradshaw) Kristin Davis (as Charlotte York), and Cynthia Nixon (as Miranda Hobbes) are expected to return for a Sex and the City reboot.
Talking about the short sequel series, the alter ego Carrie' actress, Sarah Parker revealed, "I wouldn't call it a reboot, I would call it a 'revisit'."
"I'd like to see where all of them are. I'm curious; the world has changed even since the movie… technology and social media. (Plus) sexual politics and the #MeToo movement and Time's Up… I think Carrie Bradshaw would just be so greedy to share her feelings and thoughts."
Read More: 9 Marvel Superhero Movies Expected in Near Future