Two times Oscar winning Canadian-Pakistan director Sharmeen Obaid Chinoy is all set to direct the upcoming Ms Marvel series by Marvel Entertainment for the online streaming platform Disney Plus.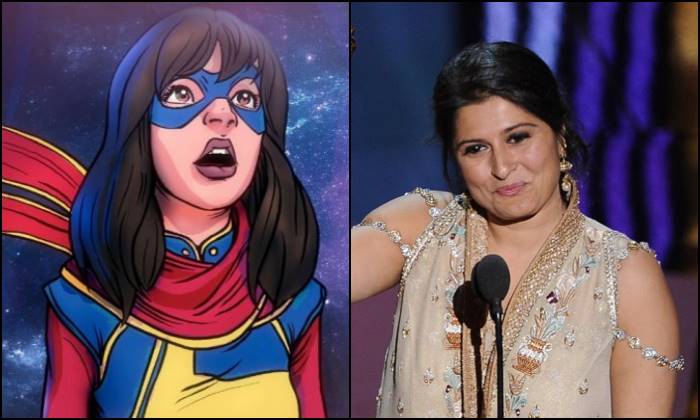 Upcoming series Ms Marvel centers on Kamala Khan, an American-Pakistani teen, brought to life by head writer Bisha K. Ali and co-writer Sana Amanat. The very first Muslim character was introduced in 2013's Marvel comic book, followed with debut appearance in Captain Marvel # 14. Later in 2014, it earned a solo series, titled as Ms Marvel.
About Ms Marvel aka Kamala Khan
Within the Marvel universe, Ms Marvel aka Kamala Khan is a teenage Pakistani-American, who originates from New Jersey. Belonging to a conservative family, Kamala owns some shape-shifting capabilities and after discovering her inhuman gene, she embraces this twisted side for a greater good, as she sets out a thrilling journey, trying to achieve a big name for herself.
According to Sana Amanat, the co-creator of Kamala, she generated this epitome to represent and resonate with girls who belong to a similar background and are usually overlooked in Hollywood. "It is absolutely insane that Kamala Khan is in one of the biggest Marvel games that we've done. The fact that she's the entry point character in this game makes so much sense. People from all backgrounds can relate to her." – says Amanat, about Kamala Khan.
Furthermore, in 2019, Kevin Fiege, the president of Marvel studios confirmed Kamala Khan's big screen premiere, hence the character will reappear in Disney plus' Ms Marvel series. Moreover, the character is also slated to be included in future Marvel video games. Hence, it's time a Muslim female superhero garner admiration at Marvel Cinematic Universe.
Read More: Netflix gives green signal to Resident Evil live-action series
Sharmeen Obaid Chinoy to co-direct series
Moreover, Sharmeen Obaid Chinoy alongside Adil El Arbi, renowned for Bad Boys for Life, Bilall Fallah and Farah Goes bang creator, Meera Manon will co-direct the Ms Marvel series, as she becomes first Pakistani filmmaker to join Marvel Creation.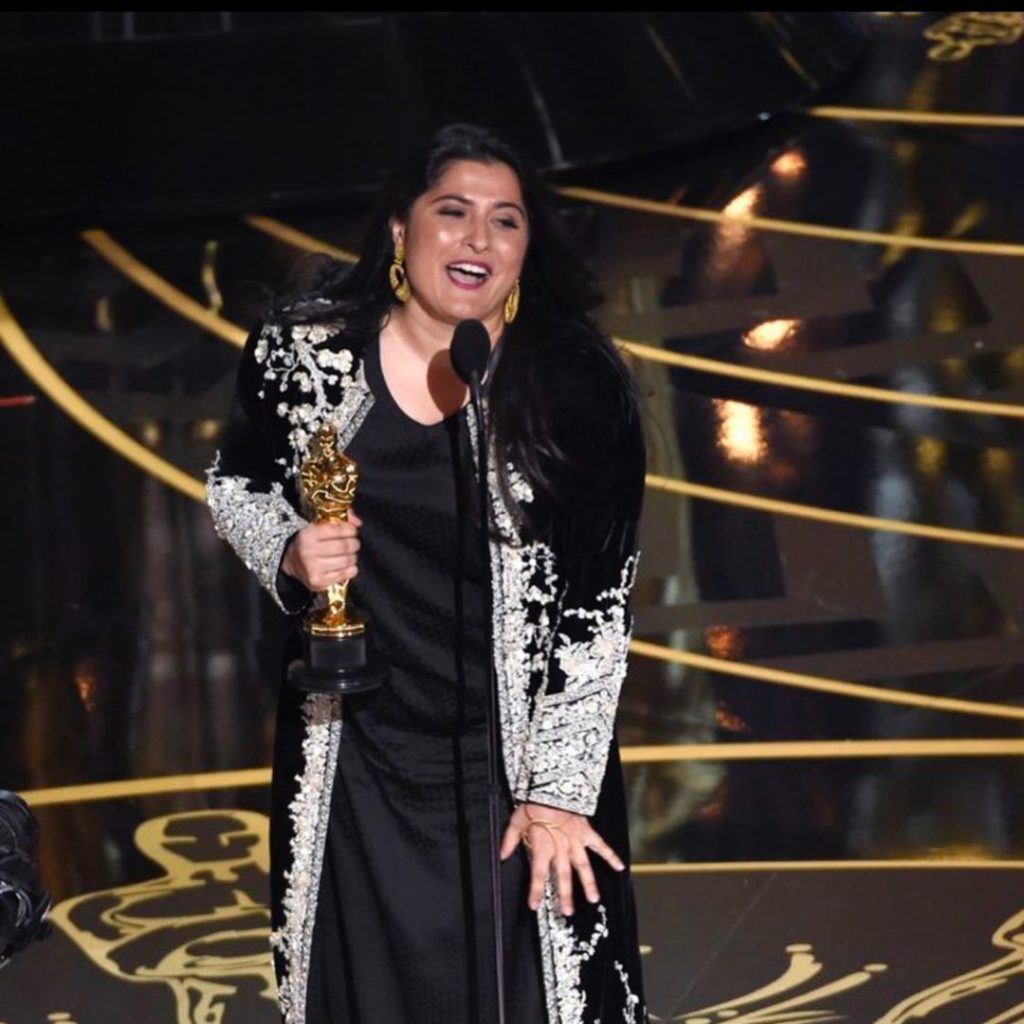 Pride of Pakistan, the legendary director, Sharmeen Obaid Chinoy is a critically acclaimed short-story documentarian, who took home two Oscars, for her 2012's masterpiece 'Saving face' portraying acid attacks on Pakistani women and 2015's 'A girl in the river' exploring aftermath of an attempted honor killing. In addition to this, Sharmeen Obaid Chinoy is also the brain behind the curtains of Pakistan's first animated film for Netflix, titled 'Sitara: Let girls dream.'
Additionally, Sharmeen Obaid Chinoy was also honored with Pakistan's Hilal-e-Imtiaz, the second highest civilian honor, for her activism in current affairs. Some of Chinoy's celebrated projects that earned her multiple International academic awards are Terror's Children, Women of the Holy Kingdom, Pakistan's double game, Humaira: The Dream Catcher, A girl in the river: The Price of Forgiveness, Song of Lahore, 3 Bahadur and Reinventing the Taliban to name a few.
Read More: The Powerpuff Girls live action series in development