SHALIMAR THREATER SCANDAL – The stage actress Zara Khan, Mehak Noor and Silk have a leaked video which went viral on social media showing the actress changing clothes in the dressing room of Shalimar Theater located at Bhatta Chowk in Lahore.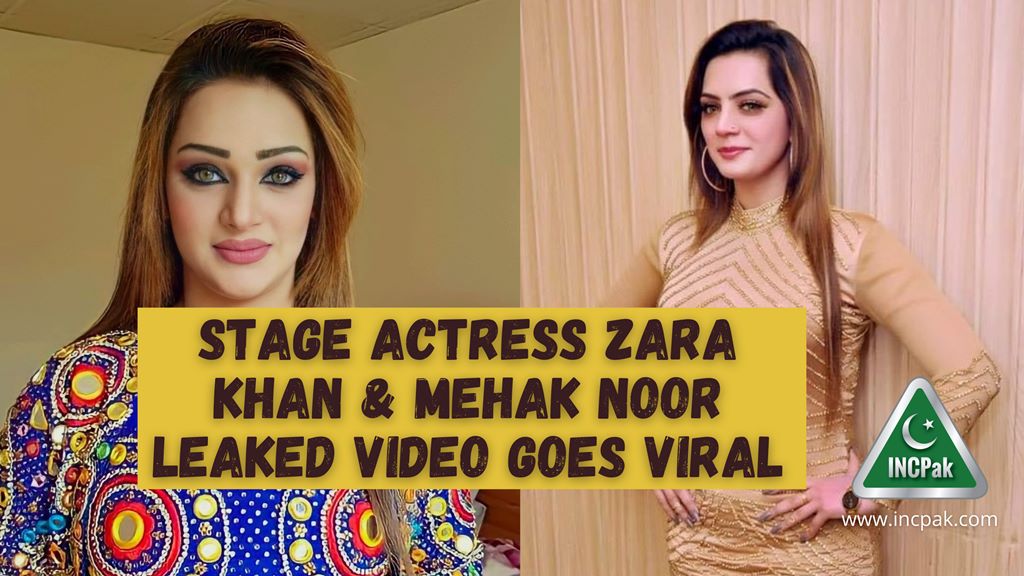 In the leaked video, both stage actress Zara Khan and her co-star Mehak Noor were recorded changing clothes in the dressing room of the Shalimar Theater and the viral video is making rounds on the internet, while the Federal Investigation Agency (FIA) Cyber Crime has taken the accused into custody.
It bears mentioning that Shalimar Theater stage actress Silk was not present at the press conference despite having leaked video as well.
Stage Actress Zara Khan & Mehak Noor Leaked Video Goes Viral
According to the details, the leaked videos of Zara Khan, Mehak Noor and Silk were filmed by co-star Kashif Chan, who filmed the girls secretly in their dressing room on the instructions of senior stage actress Khushboo Khan, both of whom have been arrested by FIA Cyber Crime Wing.
The victims went live during a press conference at the Lahore Press Club and called the act a gross abuse. They revealed that Kashif Chan used to come to the dressing room several times under the pretext of charging his phone but they always refused to give him the charger. "We never thought such a video would be made," said Mehak Noor, one of the victim of the leaked video scandal.
Zara Khan and Mehak Noor said that they used to respect Khushboo but now they do not consider her their senior anymore, while Zara Khan revealed that the quarrel of the management of Shalimar Theater was with Khushboo but not with us.
The video is of an explicit nature and we cannot share it over here, meanwhile, the FIA has not yet taken any concrete action against the accused Kashif Chan and Khushboo, who are responsible for the leaked video of stage actress Zara Khan and Mehak Noor.
What is your opinion on the Shalimar Theater Scandal and the Leaked Videos of Zara Khan and Mehak Noor? Let us know in the comments below.
Ertugrul's Esra Bilgic Shares Bold Pictures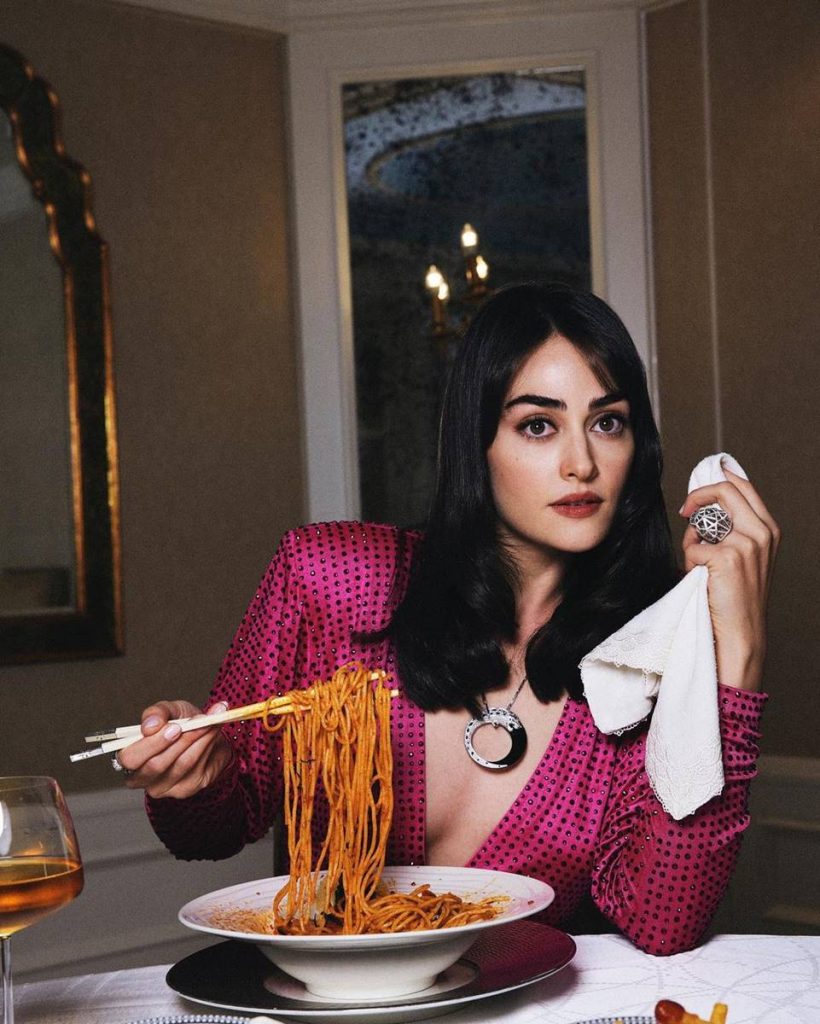 Follow INCPAK on Facebook / Twitter / Instagram for updates.