The critically admired former celebrity couple, Syra Yousuf and Shahroz Sabzwari, was recently spotted working together, on the sets of their upcoming romantic feature. The film's production was halted previously due to sudden shut down of cinemas last year. However, with the cinemas resuming their activities, the renowned ex-husband wife duo has come face to face, most probably one last time, to finish what was started prior their divorce.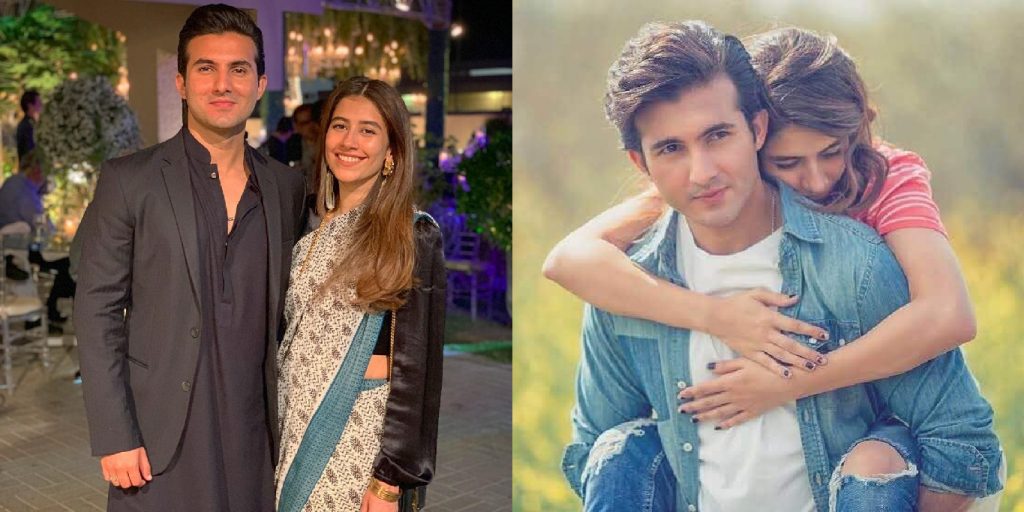 The spellbindingly beautiful Syra Yousuf and her ex-husband Shahroz Sabzwari had tied knot in 2012, calling it a love marriage. And, ever since, the pair had remained the topnotch showbiz couple, radiating major couple goals publicly. The two also have a daughter together, named Nooreh.
However, in 2020, Syra Yousuf and Shahroz Sabzwari's happily ever after took an abrupt turn, as the couple announced their split, after seven years of marriage. The reason of their sudden divorce was Shahroz's alleged extra-marital affair with model turned actress Sadaf Kanwal, who happens to be his wife now. Shahroz had gotten hitched with the Balu Mahi actress four months after his divorce with Syra.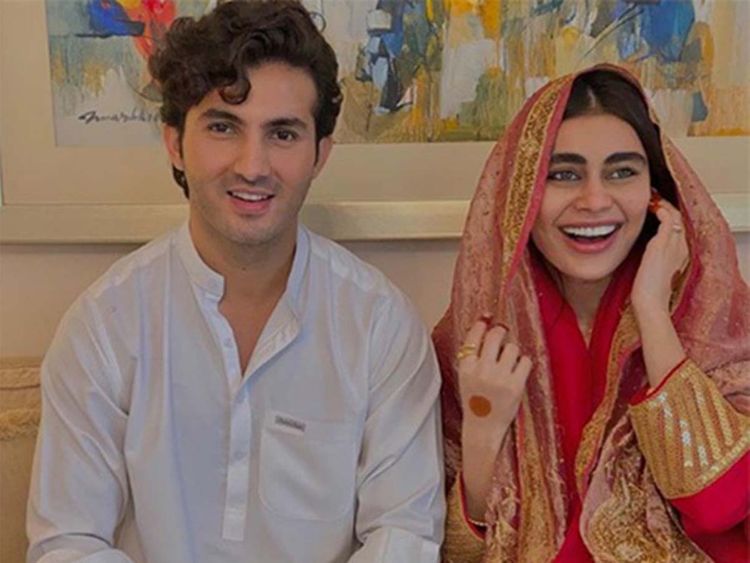 Hence, Syra Yousuf and Shahroz Sabzwari became the talk of the town, with whole population bashing the nand actor and his second wife, whereas Syra was showered with huge condolences.
Read More: Imran Abbas hints collaboration with Ertugrul actor
Syra Yousuf and Shahroz Sabzwari coming together on-screen
Shahroz's remarriage was assumed to be an end of Syra Yousuf and Shahroz Sabzwari's mesmerizing on-screen and off-screen chemistry. However, last month it was revealed, the duo had been working on a project together, prior to their divorce, and the last part of shooting was still in the air.
Syra Yousuf and Shahroz Sabzwari were booked in as central love birds for Omar Essa's coming to age romantic flick. The movie was nearly completed prior this separation happening. However, owing to the outbreak of the novel pandemic, the film's production was unexpectedly frozen, and it was left in its last phase of conclusion.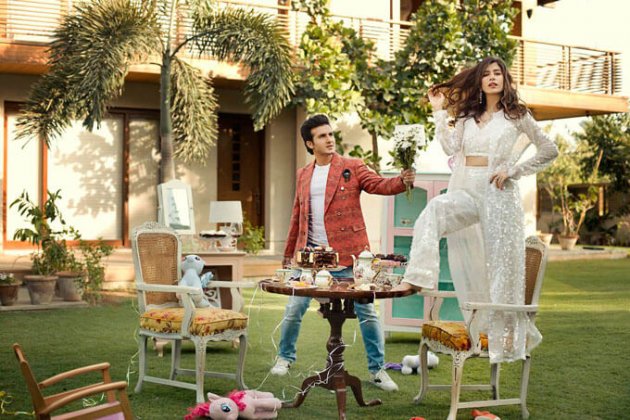 Talking about his approaching romantic saga and the tension surrounding it, director Omar Essa stated, "I am not keeping any expectations as of now. With the condition of our industry/business models, thinking about it will just make me 'chirchira'. That's not a good place to be when I am still in the creative process."
"I have done a reasonably good job in filming I feel, but things can still go wrong in post-production. So let's keep praying for the best."
Furthermore, referring to Syra and Shahroz's reunion, the director mentioned it was their personal matter which was far-fetched from professional life.
"We are not their 'khandan walay'. We have a professional relationship and they believe in the project. They have worked hard towards it, especially Syra," Essa said. "The role required a lot from her, physically and emotionally. Even if we had started production after their problems, I like to believe they would have still done the project." – came from Omar.
Syra and Shahroz spotted together
Hence, Syra and Shahroz's one last project together had been in pipelines for a very long time. And, to finalize it, the couple has once again paired up.
Owing to that reason, Syra Yousuf and Shahroz Sabzwari were recently spotted at Dolmen Mall, Clifton, Karachi, shooting for their last on-screen venture. Have a look at the video.
Read More: Top 15 most beautiful Pakistani actresses
Follow INCPAK on Facebook / Twitter / Instagram for updates.