Meet the top 10 billionaires of 2018. In 2018, the list had 2,208 people, that included 259 newcomers mostly from China and the U.S.; there were 63 people under 40 and it had a record number of 256 women.
The list is annually compiled by the US magazine Forbes and published in March. The list was first published in March 1987. The total net worth of each individual on the list is estimated and is cited in United States dollars, based on their documented assets and accounting for debt.
Read More: Top 10 ISI myths 
 Top 10 Billionaires of 2018
1.Jeff Bezos (U.S)
 CEO, Amazon
Age: 54
Net worth: $112 billion
Bezos is the first person to top $100 billion on the Forbes list of billionaires.
2. Bill Gates (U.S)
Co-founder, Microsoft
Age: 62
Net worth: $90 billion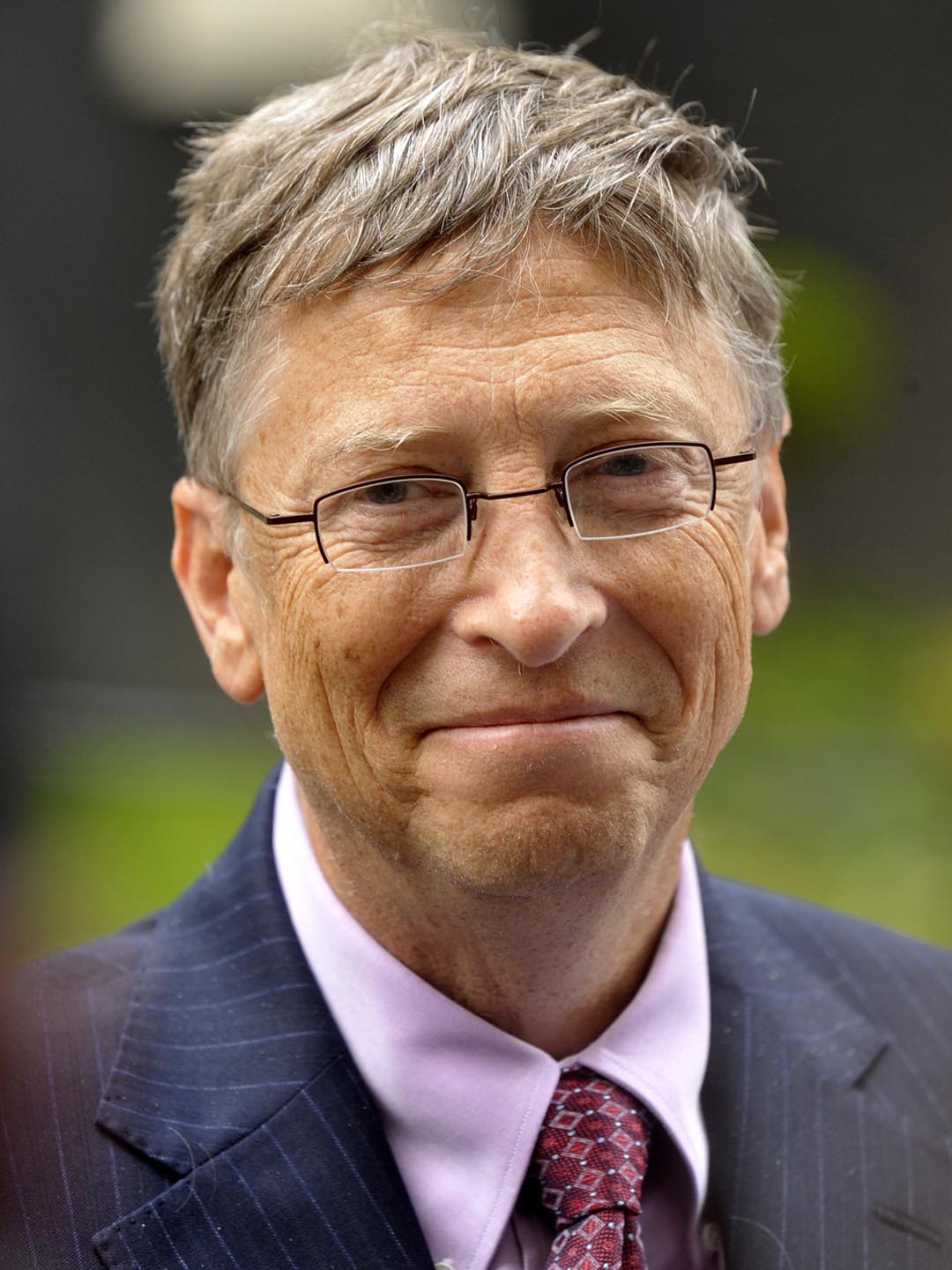 3. Warren Buffett (U.S)
CEO, Berkshire Hathaway
Age: 87
Net worth: $84 billion
4. Bernard Arnault (France)
Chairman and CEO, LVMH Moet Hennessy Louis Vuitton
Age: 69
Net worth: $72 billion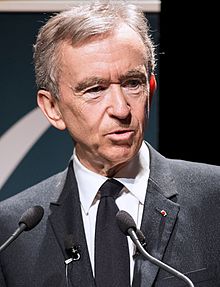 5. Mark Zuckerberg (U.S)
Co-founder, Chairman and CEO, Facebook
Age: 33
Net worth: $71 billion
6. Amancio Ortega (Spain)
Co-founder, Zara
Age: 81
Net worth: $70 billion
7. Carlos Slim Helu & family (Mexico)
Honorary Chairman, América Móvil
Age: 78
Net worth: $67.1 billion
9. (tie). David Koch (U.S)
Executive Vice President, Koch Industries
Age: 77
Net worth: $60 billion
9. (tie). Charles Koch (U.S)
CEO, Koch Industries
Age: 82
Net worth: $60 billion
10. Larry Ellison (U.S)
Co-founder, Oracle
Age: 73
Net worth: $58.5 billion