This article contains the names of the top 10 most followed Instagram accounts, who apart from leading their respective professions as world-class celebrities, also currently rule the video and photos sharing social platform, thanks to their more than 100 million of devoted followers.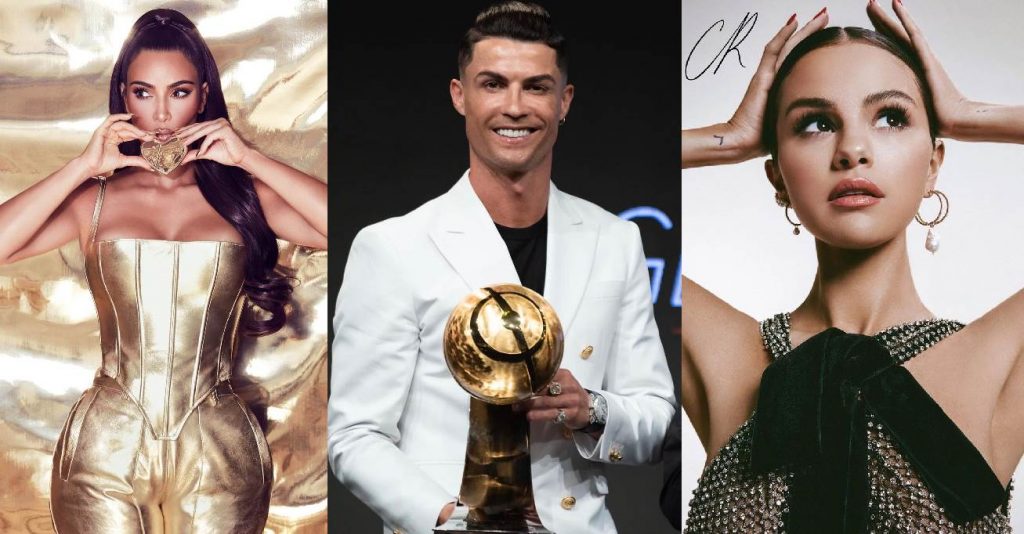 Video-sharing platform Instagram is rapidly growing each passing as it now lies among the most famous and frequently used social media giants. And, as more and more users join the handle, the followers' count of celebrities, actors, singers, and athletes etc. is also escalating rapidly.
Hence, here are the top 10 most followed Instagram accounts, which are currently housing the highest digits of followers, owing to their worldwide acclamations and activity on the application.
Read More: 25 Highest paid celebrities of the year 2020.
Top 10 most Followed Instagram accounts
Instagram
Ironically, the social media giant itself bags the most number of followers, on its verified Instagram profile.  Its total count of followers currently reads 386 million, with 50 follow backs. As Instagram is accessible at every corner of the planet, users from contrasting countries and states follows the platform, which justifies its peak follower's lineup. Hence, "Instagram" itself tops the list of most followed Instagram accounts. 
Cristiano Ronaldo
The globally acknowledged Portuguese professional footballer Cristiano Ronaldo follows right after and lays second on the list of most followed instagram celebrities. One of the most marketable and famous athletes in the world, Ronaldo also captains the Portugal national team. In addition, owing to his star-studded performance and football knack, he is the first footballer, as well as only the third sportsman, to earn $1 billion in their career. No doubt, the celebrity's fan-following exceeds 200 million as he acquires 261 million followers presently on his instagram profile, named "Cristiano." The celeb follows back 466 accounts
The Rock
Dwayne Johnson, recognized by his ring name 'the rock' is a retired professional wrestler, former American and Canadian football player, who currently rules the Hollywood as an invincible actor, producer and film maker. Johnson had served the WWF for eight years, before stepping into the world of show business.
Moreover, His films have grossed over $3.5 billion in North America and over $10.5 billion worldwide, making him one of the world's highest-grossing actors.
The rock lies third among the top 10 most followed Instagram accounts, with 216 million followers.
Ariana Grande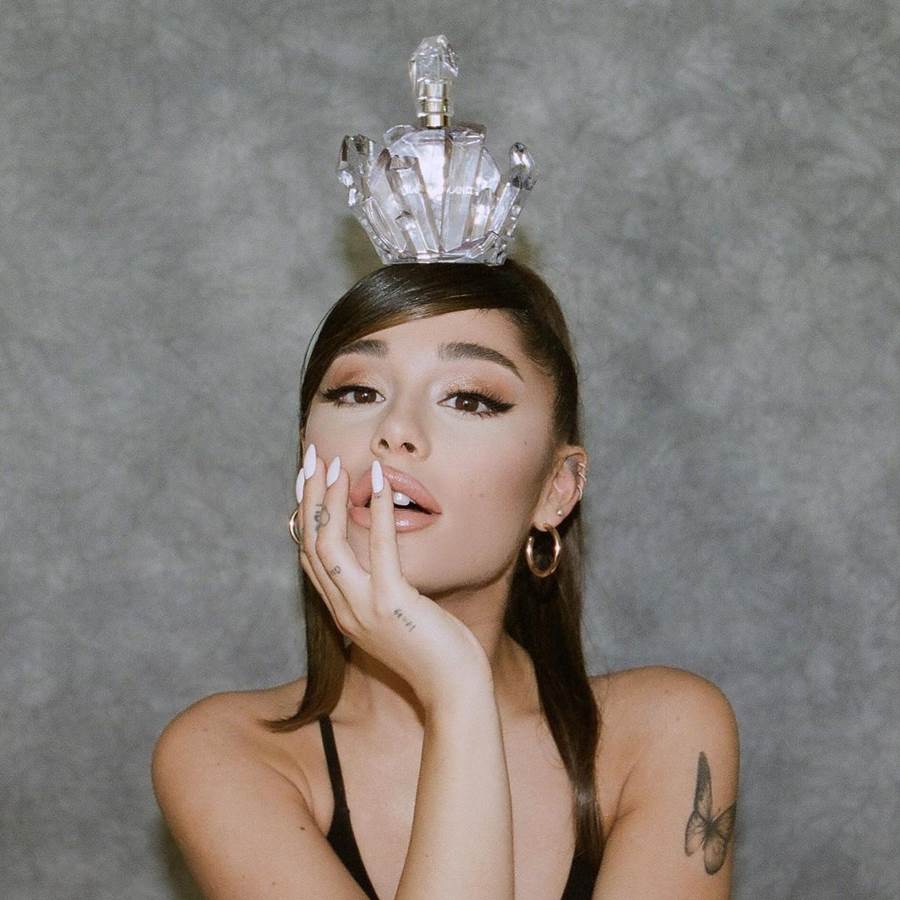 With 220 million followers, the American Barbie Ariana Grande secures the title of most followed woman on the photos and videos sharing Instagram.
The soulful singer stepped into the Hollywood universe at the age of 15, and had been unstoppable ever since. Thanks to her magical vocals that instantly captivates the listeners into the tuneful aroma, Ariana is the only artist to have five number-one debuts, first five number one singles debut at the top spot, to have three number one-debuts in one calendar year, and to have all lead singles from each of her first six studio albums debut in the top ten.
The enthralling diva has bagged countless titles and accolades throughout her career, including one Grammy Award, one Brit Award, two Billboard Music Awards, three American Music Awards, nine MTV Video Music Awards, and 20 Guinness World Records.
Kylie Jenner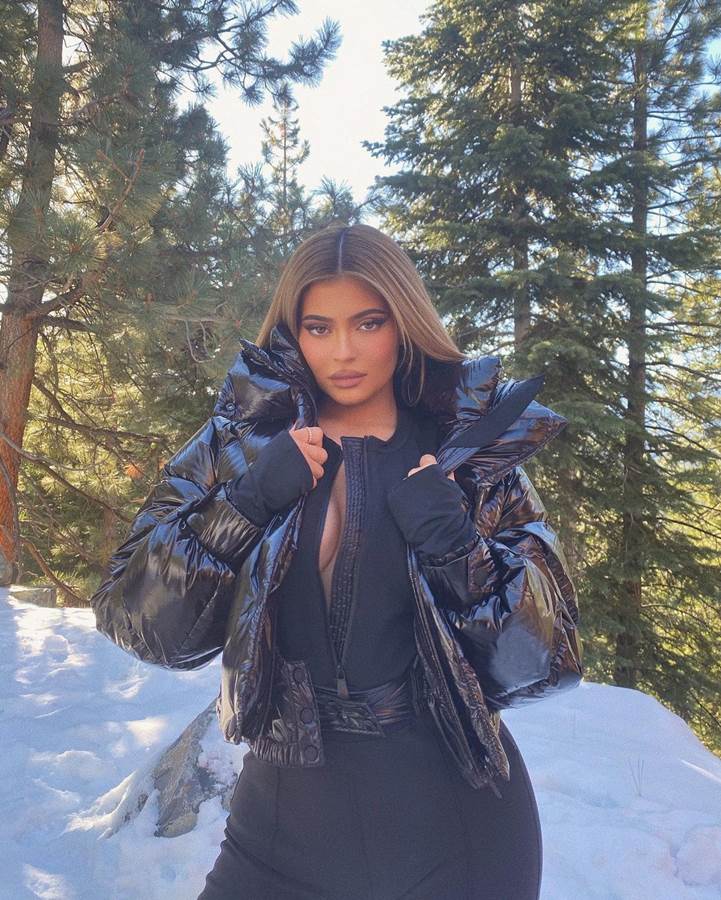 The bold and beautiful Kylie Kristen Jenner is an American media personality, socialite, model, and businesswoman. She has starred in the E! reality television series, Keeping Up with the Kardashians since 2007 and is the founder and owner of cosmetic company Kylie Cosmetics.
At present, Kylie Jenner, known to be one of the most influential teen secures a total of 214 million followers on her Instagram handle, marking her as one of the most followed Instagram profiles.
Selena Gomez
The widely acclaimed drop dead gorgeous diva Selena Gomez follows right after Kylie with 209 million followers. Besides being a topnotch female singer, Gomez is a world class actor and producer too. Some of her exclusively celebrated soundtracks name Lose you To Love Me, The Heart Wants What it Wants, Vulnerable, Back To You, Bad Liar and I can't get enough to name a few.
Kim Kardashian West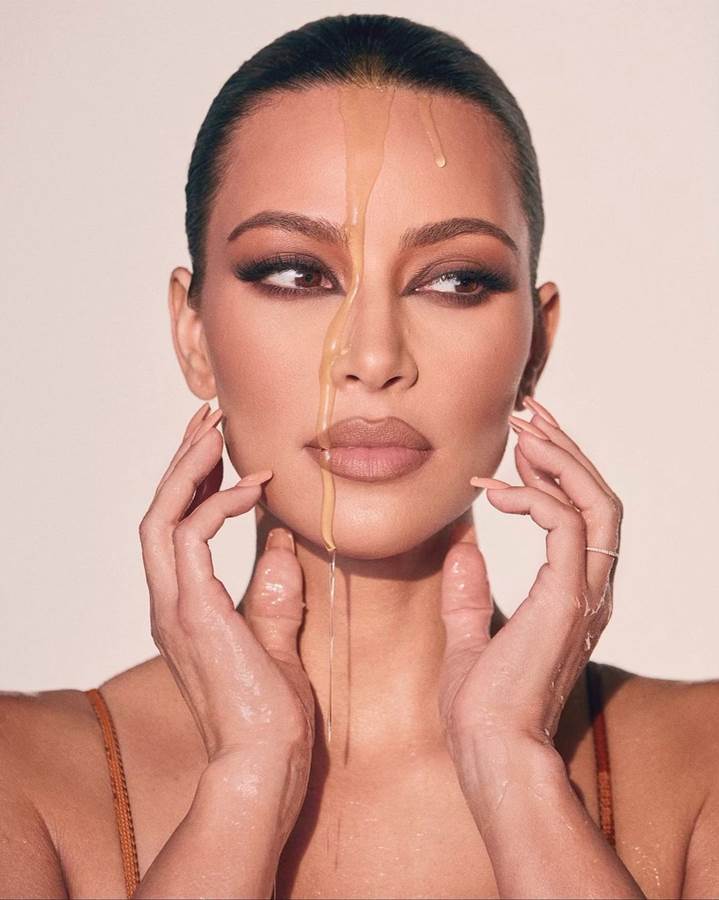 Kim Kardashian is another of the leading lady on the platform, earing the title of most followed instagram celebrities with 204 million followers at present.
Kimberly Noel Kardashian West is an American media personality, socialite, model, businesswoman, producer, and actress. Kardashian first gained media attention as a friend and stylist of Paris Hilton but received wider notice after a 2002 sex tape, Kim Kardashian, Superstar, with her then-boyfriend Ray J was released in 2007. Later that year, she and her family began to appear in the E! reality television series Keeping Up with the Kardashians.
Leo Messi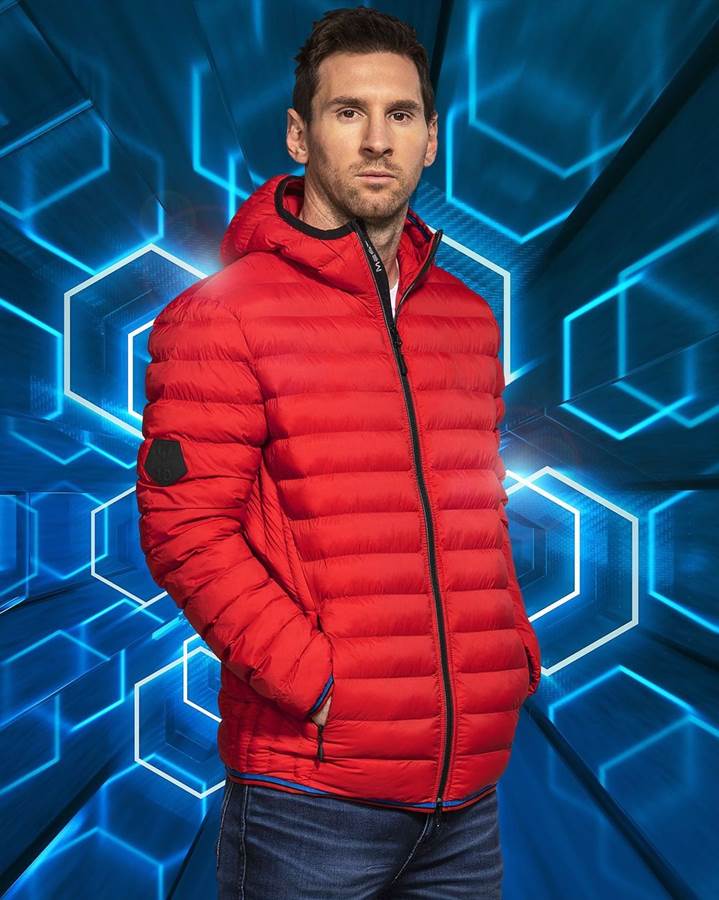 Another of the football heartthrob Leo Messi follows Kim Kardashian and with 183 million followers, secures a rank among the most followed instagram profiles.
Messi is an Argentine professional footballer who plays as a forward and captains both the Spanish club Barcelona and the Argentina national team. And, likewise Ronaldo, Messi embraces a notable rank among the world's best footballers.
Furthermore, according to France Football, Leo Messi was the world's highest-paid footballer for five years out of six between 2009 and 2014, and was ranked the world's highest-paid athlete by Forbes in 2019. Messi was among Time's 100 most influential people in the world in 2011 and 2012.
Beyonce
Widely prominent American singer, songwriter and actress, Beyonce enjoys 164 million followers count at present, hence stepping among the most followed instagram personalities. Beyoncé is one of the world's best-selling recording artists, having sold 118 million records worldwide.
Justin Bieber
Last but not the least, Canadian singer, songwriter and multi-instrumentalist Justin Bieber houses 162 million followers under the instagram roof, making him tenth most followed instagram celebrities.
The artist was discovered at the age of 13, by his YouTube cover videos. However, at present Bieber is an icon, and rules the musical industry.
Some of his megahit vocal tracks include, Baby, Despcito, Intentions, Never Say Never, Anyone, Come Around Me, and Monster among others.
Read More: Celebrities who died of coronavirus in 2020