Despite gender bias and gender inequality some of the Transgender Models have made their place in the fashion industry and changing the mindset of people. The road to their career success has seen many hindrances and have faced cruel racism.
The transgender people have had a history to very difficult and complicated history in their normal as well as in modeling life.
However the modeling and fashion industry have started showing acceptance and have come to realize that beauty comes in all shapes and sizes.
Many transgender models have carved their path and have reached the path of success, fame and fortune.
Here are Top 15 transgender Models in the fashion and modeling industry today.
Top 15 Transgender Models
1. Hunter Schafer
Hunter Schafer was born in Raleigh, North Carolina, the United States in December 1999. Schafer is a talented fashion model, actress, and LGBT rights activist.
She is a transgender woman who has modeled for Dior, Miu Miu, Calvin Klein, Rick Owens, Tommy Hilfiger, Coach, Versace and many more fashion houses.
To her credit is also a HBO series Euphoria, she made her acting debut in 2019 portraying Jules.
2. Hari Nef
Hari Nef is an American actress, model and a writer, born in October 21. 1992 in Philadelphia, Pennsylvania, the United States.
She war born into a Jewish family, her parents divorced when she was only two-years-old. Hari was raised by her mother.
Her modeling career started in 2014, when a photographer noticed her on Instagram. nef was on the cover of Frische Magazine in 2014 and made it to number 68 on Dazed's 100 list.
She was signed to IMG Models in 2015, as their first transgender model. Summer of the same year she was cast in Amazon prime's Transparent – second season.
She also starred in the 2018 film "Assasination Nation"
She has written for Dazed, Vice, Original Plumbing and Blackbook.
3. Andreja Pejic
Andreja Pejic is a Bosnian-Australian model and one of the most known transgender models in the world. Pejic was born in August of 1991 in Tuzla, Yugoslavia.
She was initially known for modeling for both men and women's clothing and was known as the first completely androgynous supermodel. She came out as a trans model in 2013.
She has been seen on the covers of international editions of Elle, Marie Claire, Harper's Bazaar, and many more.
4. Ines Rau
Ines Rau is a French model of Algerian descent, born in Paris in the year 1990. She came in the spotlight in November 2013 when she posed nude with Tyson Beckford for OOB, a luxury French Magazine. In 2014 became the second transgender model to feature in Playboy. She has modeled for Nicole Miller, Alexis Bittar, and Barneys New York.
READ MORE: Top 15 Child models of the year 2020
5. Arisce Wanzer
Arisce Wanzer is transgender model, comedian and actress. She was born as a male in Woodbridge, Virginia. She has taken part in drag troupe for three to four years and also in many fashion shows at Miami Fashion Week.
She is the first trans model to be the cover-girl for the Spiegel Catalog. Wanzer has also appeared on Elle, Vogue, Forbes and purple.
6. Geena Rocero
Geena Rocero is a Filipino American supermodel, transgender advocate and TED speaker. Geena started competing in beauty pageants at the age of fifteen. Now she owns a media production company "Gender Proud". The company shares stories of transgender communities worldwide to promote justice and equal rights. She has also spoken at the UN headquarters, World Economic Forum and even at the White House.
7. Juliana Huxtable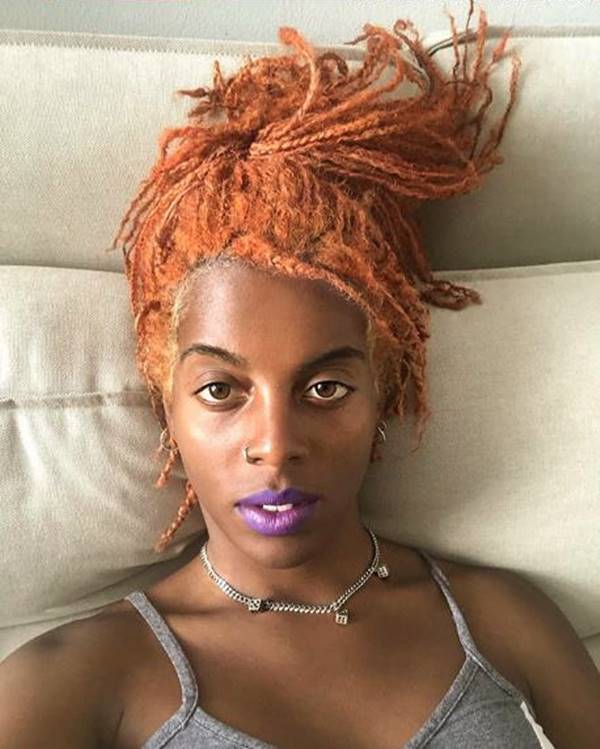 Juliana Huxtable was born in Texas, she is an American artist, author of two books, performer and DJ. She is also the co-founder of the nightlife project Shock Value which id New York based.New
8. Isis King
Isis King is an American actress, fashion designer and a model. She was the first trans contestant to compete in the America's Top Model – reality TV show.
9. Lea T
lea T is a Brazillia-born, Italian raised transgender fashion model.
10. Carmen Carrera
Carmen Carrera is an American reality TV personality, model, burlesque performer and actress. She was born in New Jersey.
11. Munroe Bergdorf
Munroe Bergdorf is an English transgender model and activist. To her credit are several catwalks for brands like Gypsy Sports. She is the first trans model in the UK for L'Oreal.
READ MORE: Top 10 Plus Size Female Models of 2018
12. Valentina Sampaio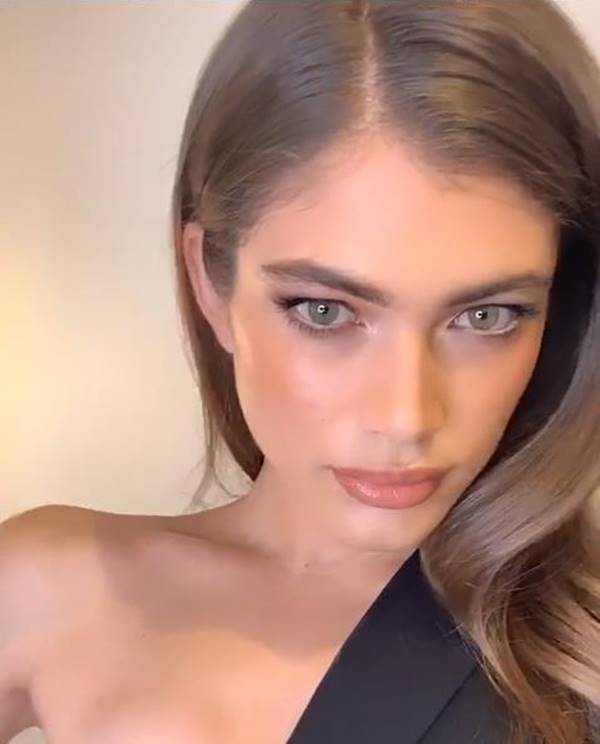 Valentina Sampaio is a Brazilian model, actress, and ambassador for L'Oréal Paris. In August 2019 she became the first openly transgender model for Victoria's Secrets.
13. Theodora 'Teddy' Quinlivan
American model Theodora 'Teddy' Quinlivan ranks as one of the top 50 models by models.com
14. Indya Moore
Indya Moore is a New York city based model, writer, actress and performance artist. She became a model at the age of 15 shooting for Dior and Gucci.
15. Leyna Bloom
Leyna Bloom is an American actress, dancer, model and activist.