Internatioally acclaimed digital network, Emax Media is planning to launch Pakistan's first ever Urdu OTT platform, UrduFlix, providing original and exclusive content for viewers worldwide.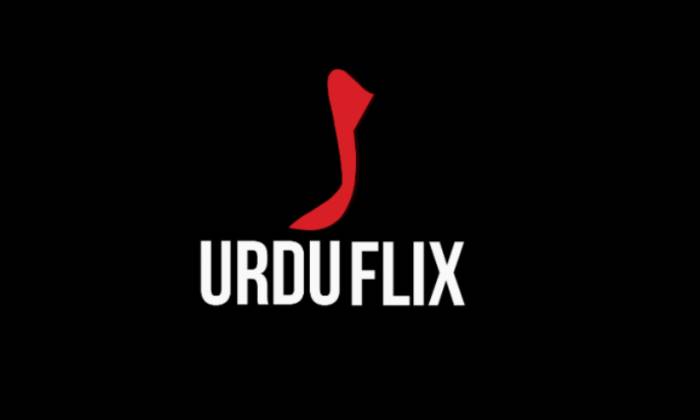 The OTT platform will provide access to a wide variety of content in Urdu which includes movies, drama serials, documentaries and even some dubbed titles from Turkey.
Read more: Fawad Chaudhry announces Pakistani version of Netflix.
Furthermore, Emax Media is expected to launch the OTT platform of UrduFlix by mid-January, 2021.
"UrduFlix will have a recognisable connection to our unique entertainment offerings. With the on-demand streaming culture on the rise around the world, we want to play our part in putting Pakistan and Pakistani content on the global market as well, and compete with international players." said Farhan Ghauhar, the founder of the platform according to Samaa News.
Read more: Netflix Packages Pakistan – Subscription Details.