VELO Sound Station, a Pakistan based live musical show is ready for a release this November. Featuring some mega-hit Pop artists of Pakistan, the first episode of the series will be dropped on 20th November, on VELO's official YouTube channel.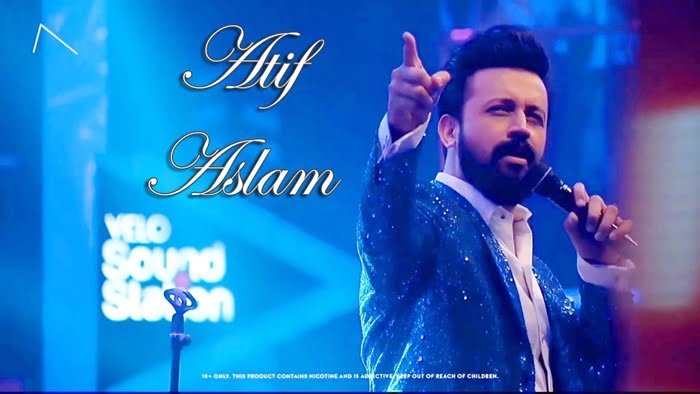 VELO is a British-American originated, tobacco-derived nicotine product that comes in the form of nicotine pouches. VELO contains no tobacco leaf or other tobacco plant matter apart from the nicotine extracted from the tobacco plant.
As we all know that promotion of such addictive products through streaming channels is strictly prohibited in Pakistan, VELO sound station is an initiative to upmarket the product among youth and young-adults.
About VELO Sound Station
Revolving around 'Pop-culture' theme, VELO sound station is Pakistan's next Coke Studio, however with live audience this time. The platform has ensemble an all-star pop lords and vocalists for the series, who will be performing live in front of huge crowds, unveiling their hidden pop music. The songs released per episode will be later uploaded on VELO's official YouTube channel and major streaming applications, as the show will not be broadcasted on television screens. Each episode will comprise of 3 songs, presented by some of the leading singers and divas of Pakistan. Moreover, other than solo singers, the forum will also present some of the leading musical bands of Pakistan, therefore attracting a vast majority of youth audience.
Among the pop artists who will be concerting at VELO sound station include the critically acclaimed pride of Pakistan Atif Aslam, the Sami Meri Waar inventor Umair Jaswal, the covers artist and voice of song Awaz do Abdullah Qureshi, Pakistan's rock singer Sajjad Ali, Shamoon Ismail and Uzair Jaswal.
The list of female performers, who are ready to set the VELO sound station stage on fire, includes the mesmerizing female Diva Aima Baig, classical female ballerina Nighat Chaudhry, Natasha Norani, Sarah Haider and the great Meesha Shafi.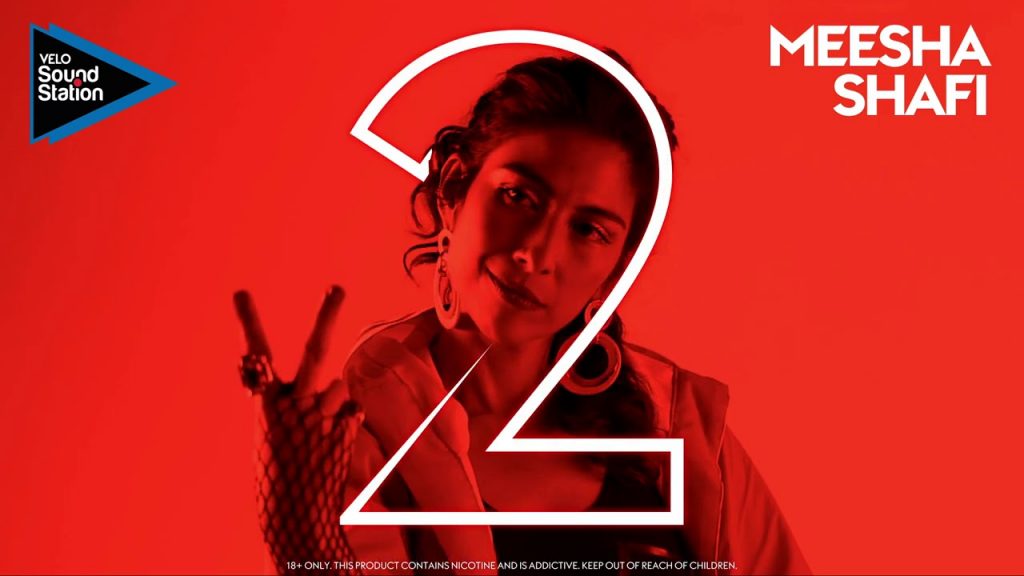 Furthermore, among the group artists is, Pakistan's leading musical band Strings, Aag and Lahore based band Takatak.
Read More: UrduFlix, Pakistan's first Urdu OTT platform launching soon
VELO's musical platform as intended, has the young audience highly anticipated, as the Pakistani music devotees await the applauded event. Owing to this, #velosoundstation trends on Pakistani tweeter, with not only audience, the participant artists also counting days for its premiere.
Read More: Tom and Jerry Movie will reunite our favorite frenemies