Pakistani actress Zara Noor Abbas has opened up about mental health revealing that she was diagnosed with clinical depression during the coronavirus lockdown.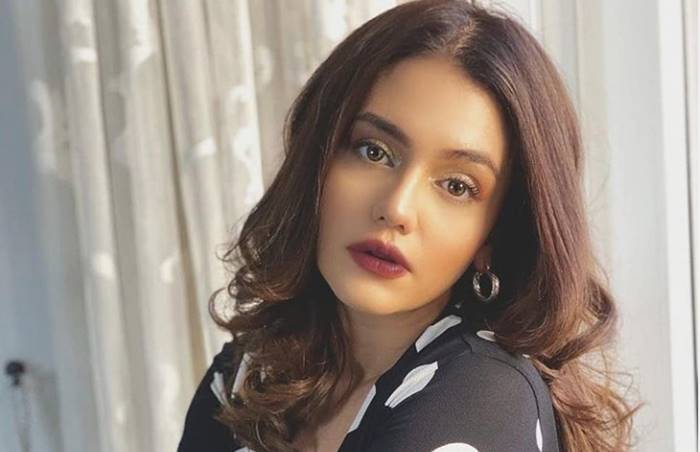 The actress took to Instagram and posted a story where she talked about how the lockdown affected her, giving her anxiety and how she thought it was just because of the hectic work routine. However, later when she seeked professional help it was discovered that she had clinical depression.
Read more: Abrar Ul Haq fully recovers from coronavirus.
The Ehd-e-Wafa actress wrote in her Instagram story:
Lockdown gave me a lot of anxiety; it didn't go very well. I have had severe anxiety issues for some time but I hadn't addressed them. I thought it's because of my hectic work routine that I feel stressed and tired.

It kept creeping up and taking over the best of me. Then I realized that I should get it checked and I found out it is borderline clinical depression,
Zara Noor Abbas went on to talk about how listening to doctors and taking medinces and therapy helped her work towards getting better.
She also made posted another story which read that:
We as a community need to address how we feel and never feel apologetic for how you feel.
The story further stated about how important it was to accept mental health issues which was the first step towards healing.
Pakistani actress Humaima Malick also took to Twitter to talk about mental health saying that the mind hurts just like the heart and how important is was to help those going through such issues rather than asking questions.
Read more: Esra Bilgic captivating photoshoot for Pakistani Magazine.