Pakistani TikTok star Zoya Hashmi aka Zoi Hashmi has responded to the leaked rape video that has been going viral on social media since the last few weeks in an interview with YouTuber Zunaira Maham, however, the video has since been removed from the streaming platform because of policy violations.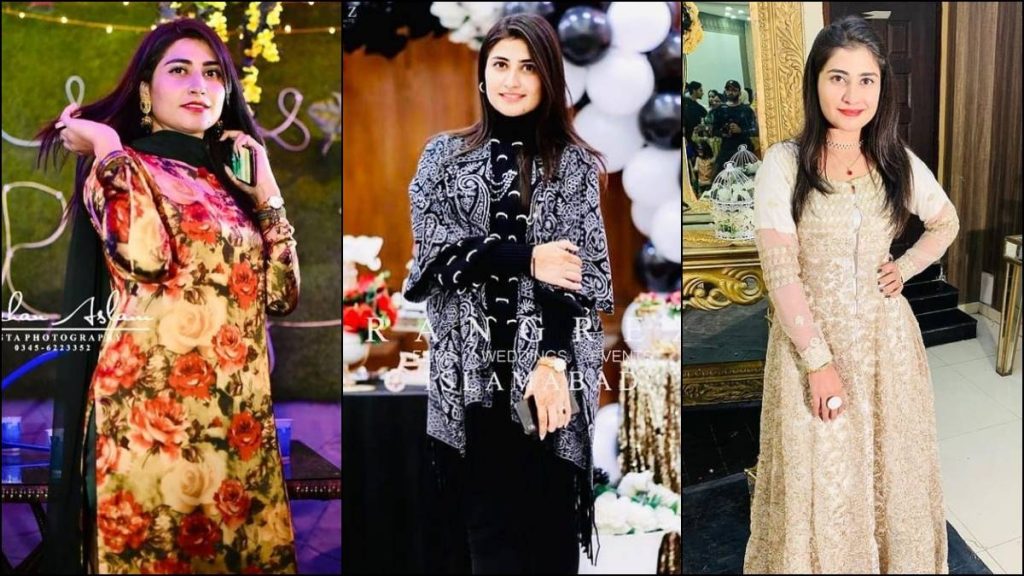 Earlier, TikToker Zoi Hashmi was part of a scandal involving a viral leaked raped video that sparked outrage on social media. The clip in question shows the social media influencer being sexualpy assaulted by an unidentified man while he films the heinous act.
Read more: TikTok star Zoi Hashmi Leaked Video Goes Viral.
Pakistani TikTok star Zoi Hashmi confirmed that the incident is four years old and happened while she was back in college and she has moved on from the ordeal. This was confirmed by journalist Syed Ali Haider on his YouTube channel.
It is pertinent to mention that Zoe Hashmi is not the first person or TikToker to fall victim to such a leaked video scandal as Aiman Zalman was also part of such a controversy in recent weeks involving an indecent clip that went viral on social media.
However, the social media influence confirmed that the leaked video was in fact fake and taken from an adult website without any relation to the star. It has become increasingly common for such falsified videos to surface on social media and had affected a lot of girls over the course of the last few months.
Popular TikToker Jannat Mirza, Romaisa Khan and Malika Cheeks were also part of these scandals and Pakistani superstar Mehwish Hayat too fell victim of the leaked video scandal a few weeks ago involving a fake clip taking off the internet showing a lookalike of the actress performing sexual acts.
Read more: Mehwish Hayat Responds to Alleged Viral Leaked Video.