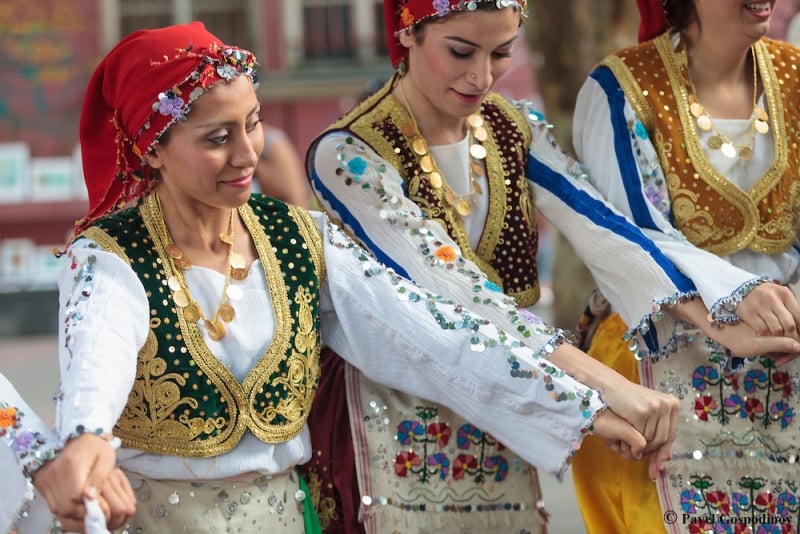 Turkish cuisine has been rated among the world's best cuisines. It ranks among world's best three cuisines along with French and Chinese. Turkish culinary skills were developed during the 500 years of Ottoman rule.
Turkish cuisine can be seen as fusion and refinement of Central Asia, the Middle East, Eastern Europe, and Balkan cuisine.
Turkish people love eating and savouring food, therefore in a Turkish home feast like meals are a common sight. The Turkish Cuisine is counted among one of the world's most appetizing and rich cuisines. The diversity and full flavour are what makes the Turkish Cuisine stand out as one of the three best cuisines around the world.
Turkey is consisting of people from different ancestries who carry on their individual food tradition from generation to generation. The key foundation of Turkish food is the freshness of the ingredients, vegetables come right out of their own gardens in rural Turkey.
Read More: Tomato Salad with Onion (Turkish Salad Recipe)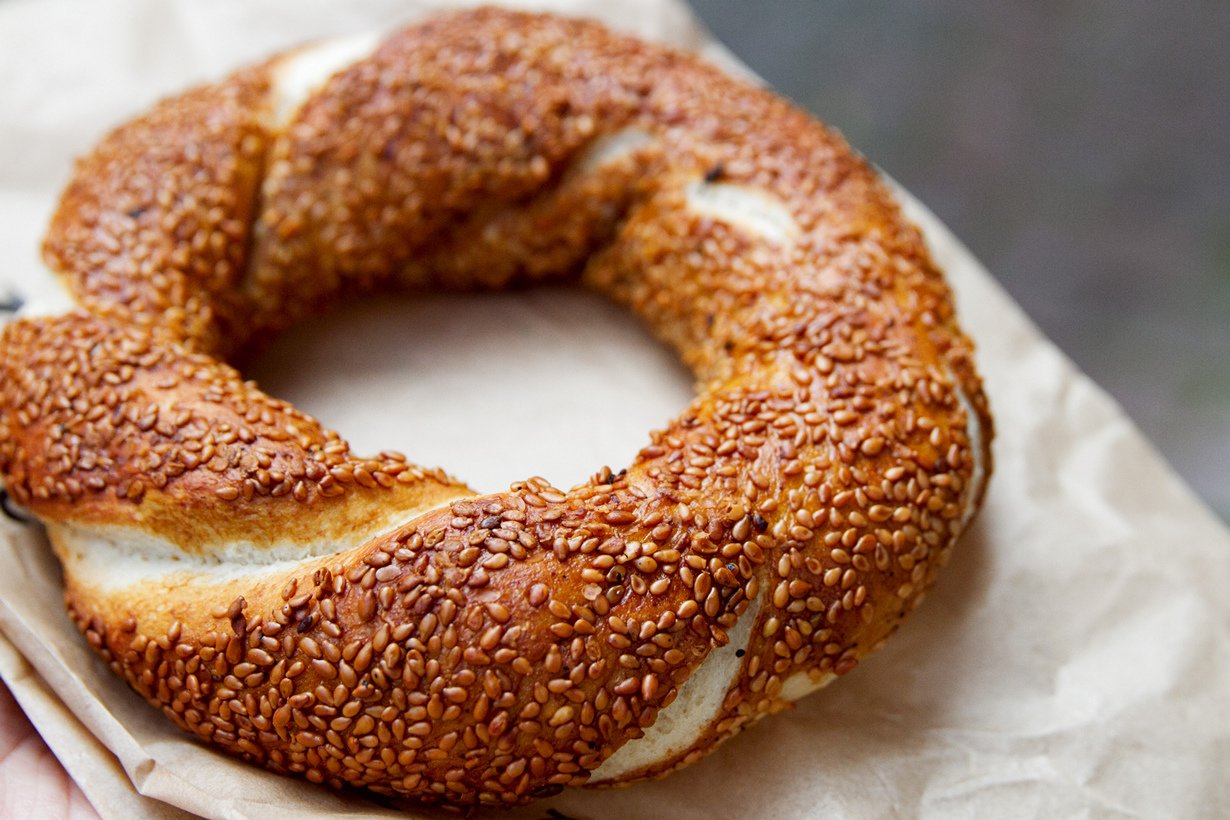 TURKISH CULINARY CUSTOMS
Turkish people prefer a simple breakfast which consists of cheese, butter, olives, eggs, tomatoes, cucumbers, jam, honey, and kaymak. Sujuk (spicy Turkish sausage, can be eaten with eggs), pastırma, börek, simit, poğaça, and soups are morning meals in Turkey. Turkish Tea is served with breakfast.
Turkish people still prefer homemade food and they like eating at home. It starts with soups (winter season) followed by a vegetable dish or boiled legumes often with or before rice or bulgur along with the salad.
Butter or margarine, olive oil, sunflower oil, canola oil, and corn oil are mostly used in cooking.
MAIN INGREDIENTS USED IN TURKISH CUISINE
Tomato paste,
Red pepper paste
Pomegranate molasses
Olive oil
Yogurt
Olives
Cheese
Cumin
Sumac
Red pepper flakes
Paprika
Black pepper
Lemon
Oranges
Parsley
Mint
Dill
Garlic
Onions
Tomatoes
Green peppers
Eggplant
Zucchini
Green beans
Cucumber
Cabbage
Fish
Chicken
Beef
Lamb
Yufka (phyllo dough)
Kadayıf (shredded phyllo dough)
Chick peas
Dried beans
Lentils
Pistachios
Walnuts
Hazelnuts
Almonds
TURKISH FOOD GROUPS
 Mezeler (Appetizers)
Dolmalar (Stuffed vegetables with rice or meat)
 Çorbalar (Soups)
Salatalar (Salads)
Baklagiller (Legumes)
Zeytinyağlı Sebzeler (Olive oil vegetable dishes which are usually served cold)
Pilavlar (Rice or bulgur pilafs)
Etli Sebzeler (Vegetables with meat)
Börekler (Stuffed pastries with meat, cheese or vegetables)
Pideler (Flat bread with cheese, meat or vegetables)
Kebaplar (Kebaps which range from kebabs cooked in a pot to skewered kebaps)
Balık ve Deniz Ürünleri (Fish and other seafood items)
Tatlılar (Desserts)
İçecekler (Drinks such as Turkish coffee, Turkish tea, rakı, ayran)
RECIPES