When it comes to beauty, best place for me to go is my own kitchen. It's exciting and fun above all there is no fear of side effects. Let me share a good and easy to make a moisturizing cream at home with you all today. The only thing to keep in mind while making any of the beauty creams is to know if your skin is sensitive to any of the ingredient being used. If you think you are, simple omit that particular ingredient.
The recipe I am sharing below of homemade moisturizing cream will keep your skin moisturized and help you maintain your skin texture. It is very simple to make with very common ingredients right from the kitchen. Keep reading to know how to make moisturizing cream at home.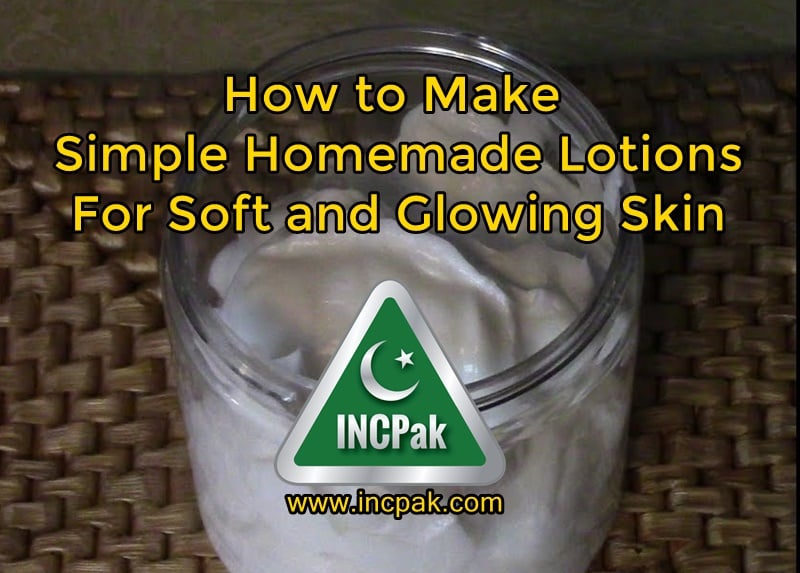 How to Make Moisturizing Cream
 Ingredients
4 Almonds (without peal)
1 Walnut Kernel
5 -6  Peanuts
2 Table Spoon Cucumber Juice
1 Table Spoon Honey
1 Rose  (Use only the rose petals)
4 Table Spoon Fresh Cream of Milk
Preparation
Grind almonds, walnuts and peanuts to make a fine powder. Add in rest of the ingredients and grind again to form into fine cream.
How to Apply
As required use before going to bed. Message the cream on face, neck and around the eyes. Don't let the cream get in the eyes. Massage gently till you notice that the cream has been absorbed into the skin. Keep the cream on for 30 minutes.
After half an hour wipe it off gently with tissue paper or cotton ball. Wash it off with lukewarm water. Use any light face wash if required. If possible wash your skin in the morning.
This cream will help in keeping the skins natural texture. It is suitable for oily as well as dry skin.
If your skin is allergic to any of above ingredients, skip it and use the rest of the ingredient and enjoy your glowing beauty.
Please note do not use roasted nuts and store in refrigerator.