Incorporated Pakistan Technologies (INCPAK TECH) Introduces Vehicle Verification Online smartphone application for Android users to verify registration of the vehicle from Islamabad, Punjab, Sindh, Gilgit Baltistan, KPK and Azad Kashmir (AJK).
UPDATE Vehicle Verification Online app by INCPAK has been updated, Sindh, Punjab, KP, Islamabad, Azad Kashmir verification services are working. Additional Information about Token Tax Information added in the app. Kindly update the Vehicle Verification Online app via Google Play Store.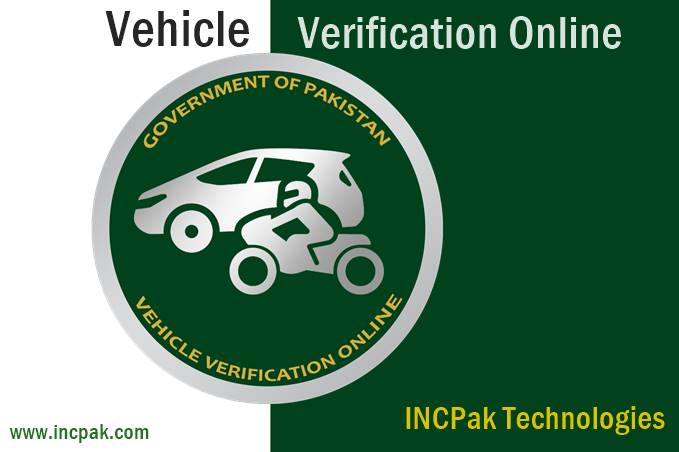 Ever since 2013 Independent News Coverage Pakistan (INCPAK Team) constantly sharing information and guiding our visitors about Excise & Taxation related issues and now we have enabled users to download this application on their smartphones and check vehicle registration information without switching on to different sites.
We had Islamabad Capital Territory (ICT) Excise & Taxation, Punjab Excise & Taxation Department, khyber Pakhtunkhwa (KP) Excise & Taxation Department and Sindh Excise & Taxation Department, Online Verification System – This time we have added information for Gilgit Baltistan, Azad Jammu and Kashmir (AJK) and Balochistan.
Although a couple of the Excise & Taxation Departments such as (Balochistan and Azad Jammu and Kashmir) don't offer online information, we have added contact numbers and relevant information for your convenience.
This application is designed and optimized for day-to-day use, does not occupy too much space on your smart device.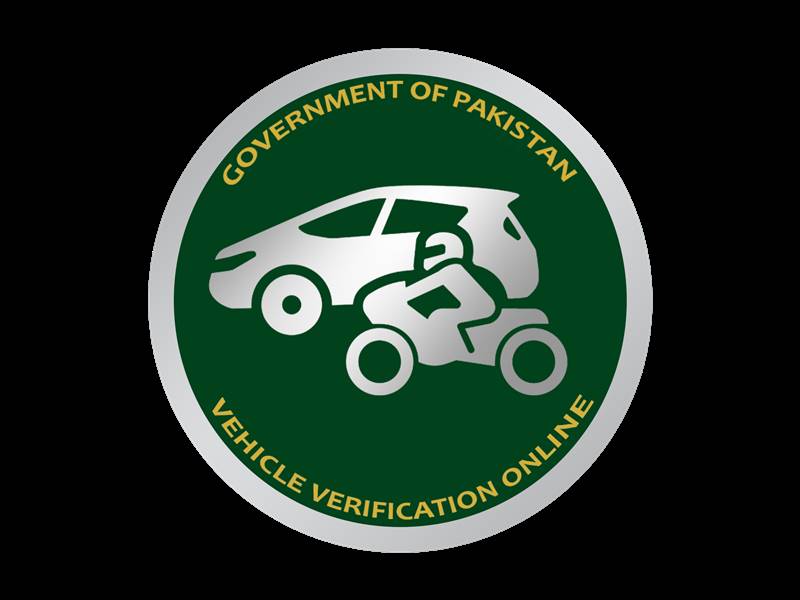 Vehicle Verification Online Smartphone App
The application is optimized for Android 4.x to the latest Android 10 Operating system and it is completely responsive and user-friendly.
You can easily use this application on your Android Smartphones and Tablets even on Android Tv Boxes.
The Vehicle Verification Online (VVO) app is now available on Google Playstore and it is free to download for all.
The purpose of this application is to provide information about the vehicle (Motor car/Motorbike) from various different Excise & Taxation Departments at once place.
The Vehicle Verification Online application has been tested and we constantly improving and optimizing this application for better user experience.
Download from Google Playstore
We would like to thank our loyal visitors for supporting INCPak all the way from 2013 till now, Don't forget to Rate our application on Google Play and share your review there, we frequently respond there to our valuable users.
Suggestions and Feedback is important :)
Support INCPak Tech Team by sharing your review and rating this app!
Follow INCPAK on | Facebook | Twitter |Instagram | for updates.