ISLAMABAD: The Registration process of Naya Pakistan Housing Scheme will end on October 15. The Registration process started on July 15th and continued for three months.
The flagship project of PTI's Government of an affordable residential plan low-income people started in July 2019 and the registration process will end by the mid of this month.
According to NADRA's record, over 1.15 million people have registered so far for Naya Pakistan Housing Programme.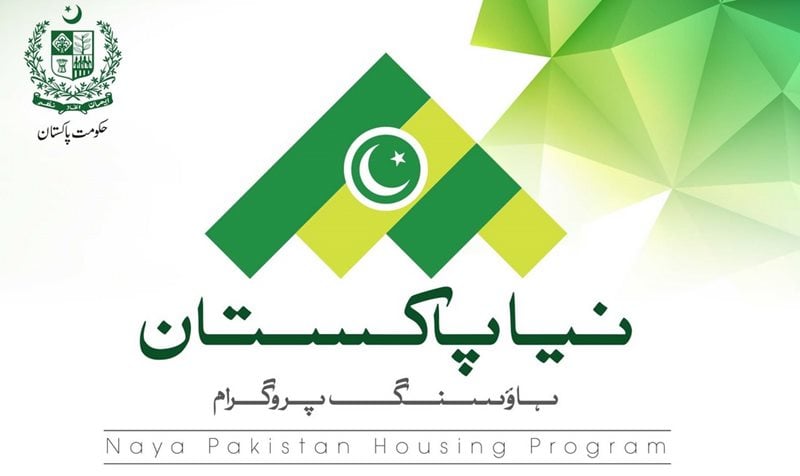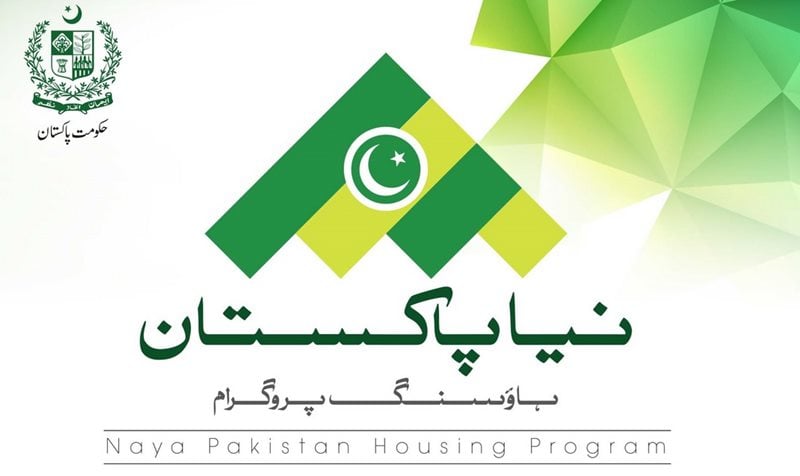 Govt announced that Naya Pakistan Housing Scheme Lahore Coming to 16 Locations, Meanwhile Prime Minister Khan Inaugurates Naya Pakistan Housing Scheme in Islamabad
Pakistani Citizens can apply until Oct 15 from all districts. The Government issued Naya Pakistan Housing Scheme Phase 2 registration forms which can be submitted to any nearest Nadra Offices.
Naya Pakistan Housing Programme forms can be downloaded from here.
Trending: Naya Pakistan Housing Programme Phase-II Registration
Form Submittion fee of Rs 250 at nearest NADRA office.
VIsit Naya Pakistan Archive