Altas Honda to Introduce the Honda CG 125 Motorbike in 2019 with much-awaited features like 5 Speed gearbox and slight cosmetic changes besides shape and the frame remains the same.
It appears Altas Honda felt the need as Yamaha YBR Series bikes snatched the market from Honda dominant market in recent years. Yamaha YBR 125, YBR 125 G and YBZ 125 offers a much comfortable ride with features.
Honda CG 125 in 2019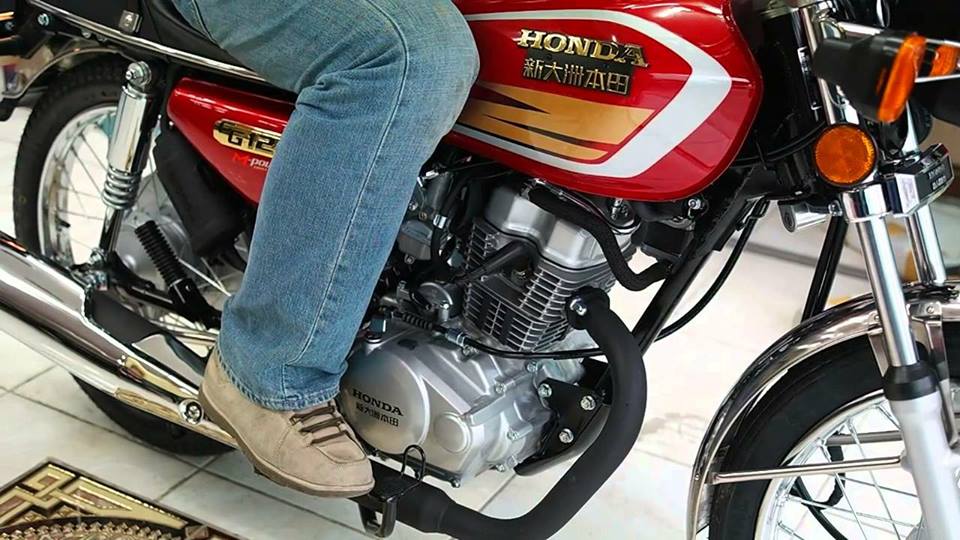 According to sources, The New Model of Honda CG 125 2019 will have self-start feature but No Alloy rims as fans were expecting some breakthrough. Honda 125 is known for resale, spare parts availability and durability.
Hence it fails to provide relief to rider due to stiff seat and body vibration. It is expected that in 2019 Honda 125 will fix up Vibration and engine noise by providing 5 Speed Gearbox as they previously introduced in Honda 125 Delux variant.
Read More: Yamaha Motors Launched YBR 125 (ESD), 2018 Model. 
Honda CG 125 2019 Model (Images)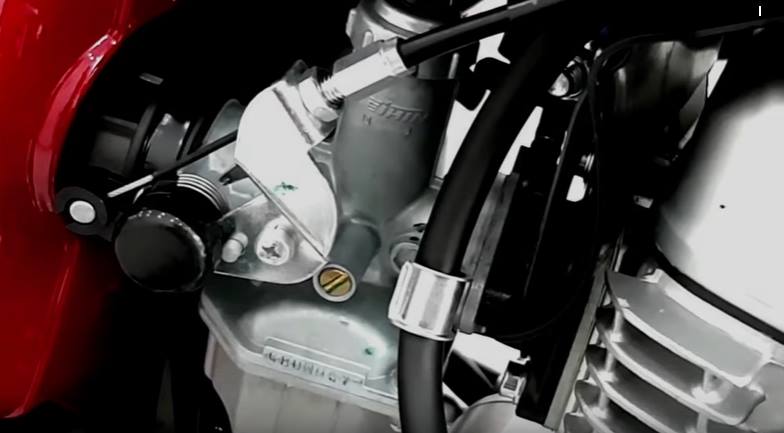 Above images circulating on Social Media platform, Facebook as Yet Altas Honda has not issued any official notification nor shared any specs of the upcoming model apart from 5 Speed Transmission gearbox and self-start.
Those who think Honda might revamp the conventional CG 125 it's highly unlikely impossible as the shape and the frame is expected to remain the same.
Read More: Hi Speed Infinity 150 Complete Review Price and Specification