Commuters can now download the One Network App in order to manage their Motorway M-TAG, which has been made mandatory by the National Highway and Motorway Police (NHMP).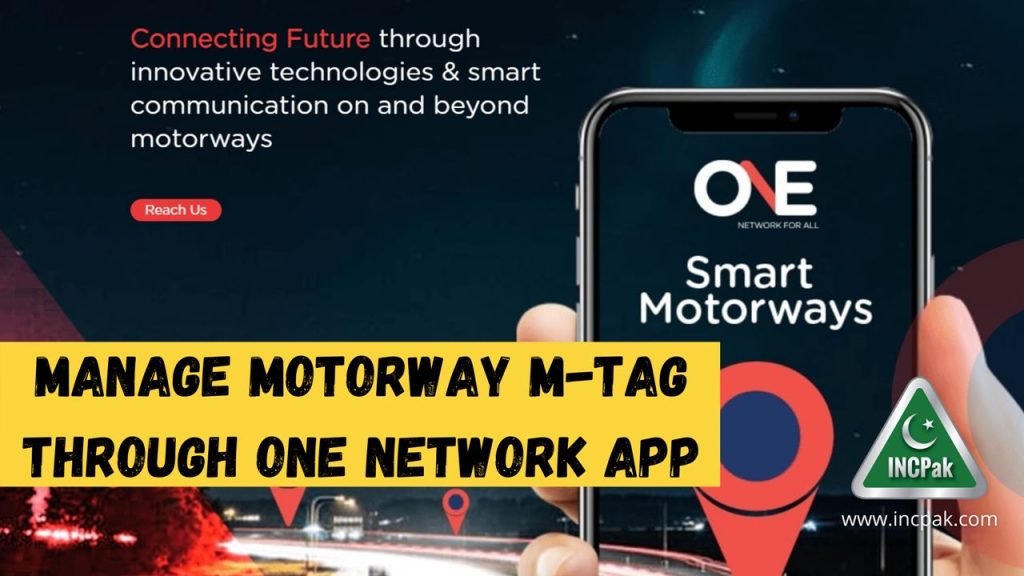 How to Download One Network App?
You can download the One Network App through the Google Play Store or Apple App Store.
About One Network App
One Network App makes it easy for everyone to manage their M-TAG by providing the following services:
Balance Inquiry
Travel History
Account and Vehicle Details
M-TAG Balance Recharge
Toll Calculator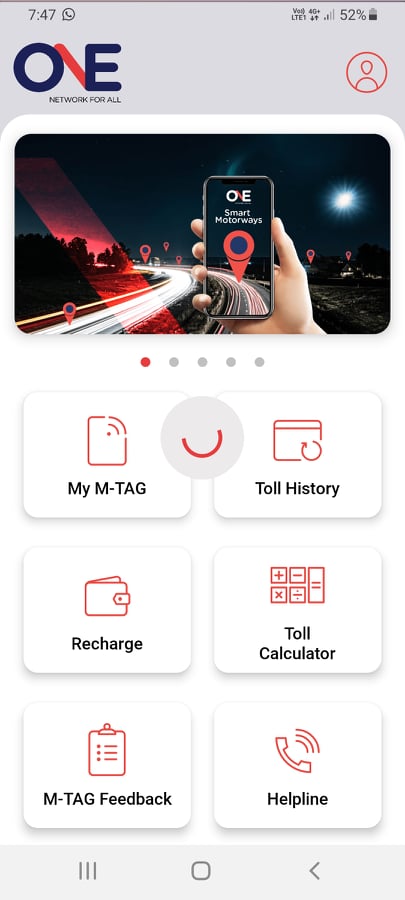 M-TAG Recharge Options
You can recharge your M-TAG through the One Network App by using your Debit or Credit Card. However, there are several other options available to recharge your M-TAG as well, including Jazz Cash, EasyPaisa, UPaisa, Main Service Areas.
How to get M-Tag for Motorway?
The easiest way to get MTag for your vehicle is to head to the M2 Motorway Toll Plaza and visit the M-Tag issuance booth that are installed at the side of the Toll Plaza.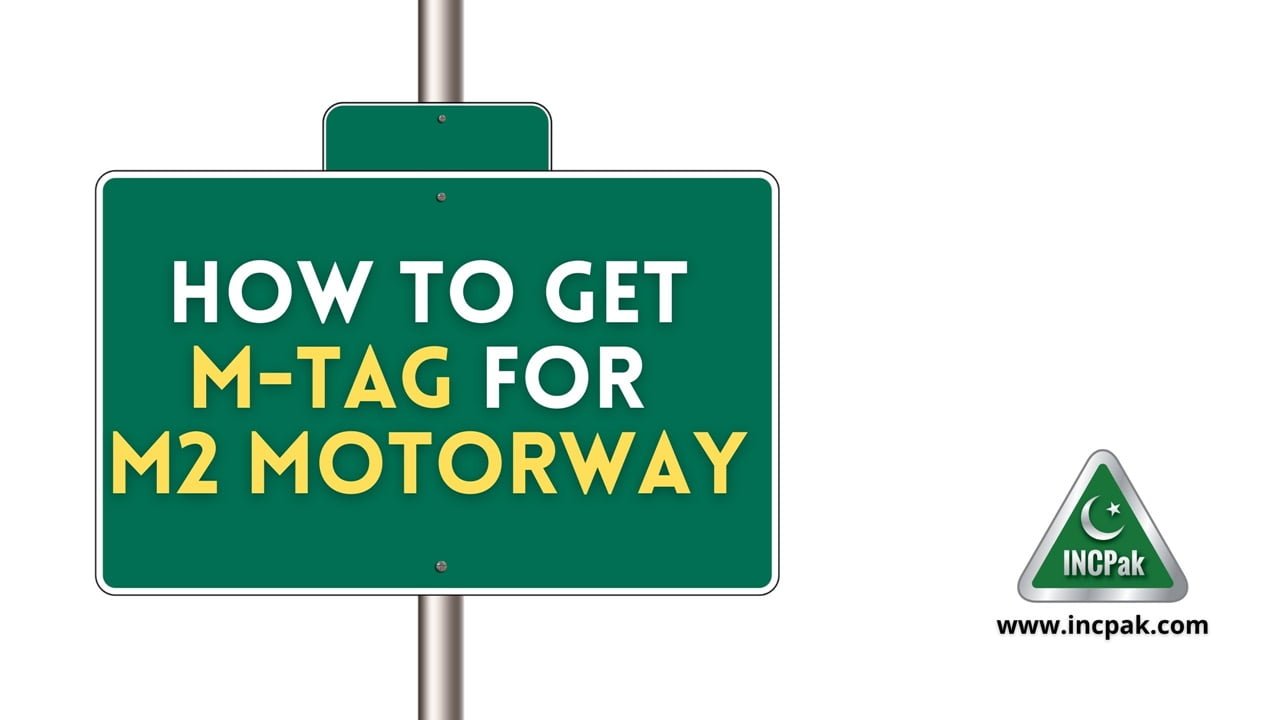 Required Documents For M-TAG
What is the cost of MTag registration?
Get the M-Tag free before 31st December 2021. It will cost Rs. 200 from 1 January 2022.
It must be noted that:
No vehicle is allowed on Lahore Islamabad Motorway without M-Tag.
Unregistered vehicles are now banned on Motorway.
Car Registration Documents are not needed to get the M-Tag,
How to check MTag ID?
To check your M-Tag ID, send an SMS with "MTAG <space> CNIC Number" to 1313 call 1313 or use the M-Tag App.
How to check MTag balance?
You can check your MTag balance by sending an SMS with "Balance <space> MTAG ID" to 1313 calling 1313 or use the app
Read more: M-TAG Registration Centers in Lahore.
Read more: M-TAG Registration Centers in Islamabad.
Follow INCPAK on Facebook / Twitter / Instagram / YouTube for updates.