Pakistan Electronic Media Regulatory Authority (PEMRA) has issued an advisory regarding the type of advertisement content that is currently being aired in the country.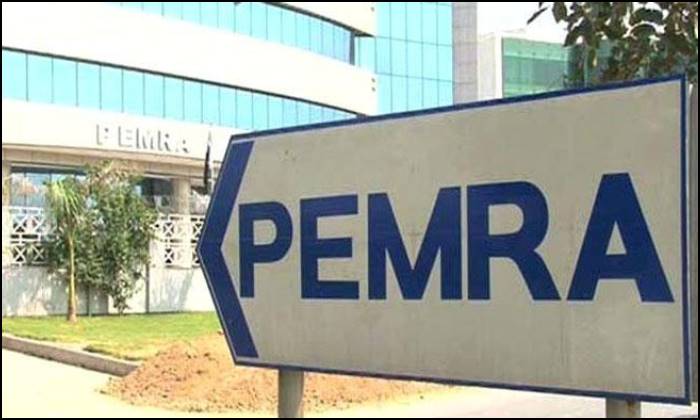 The PEMRA advisory was issued after some television adverts created unrest among viewers for "violation of the commonly accepted standards of decency but also socio-cultural norms of Pakistani society".
Read more: SHC overturns PEMRA ban on drama serial Jalan.
According to the advisory, PEMRA received several complaints regarding adverts of ordinary consumer products like biscuits that were promoting indecency in the country.
Therefore, the regulatory authority advised all TV channels to get visuals of advertisements reviewed by In-House Monitoring Committee before telecasting in the interest of viewers and to save Pakistani culture.
What were people complaining about?
People took to social media and started criticizing 'Gala Biscuit' ad for showing a dance sequence and asking the one question that has been on everyone's tongue recently, "Is this Islamic Republic of Pakistan?"
It is pertinent to mention here that this ad has been airing in the country since 2013 and only recently has this been criticized showing how extremism is increasing in the country.
Ansar Abbasi terms ad as 'MUJRA'
Pakistani journalist Ansar Abbasi has been actively criticizing the content being aired on TV in Pakistan and recently expressed concern over a female fitness video being aired on PTV.
Now, the journalist has termed this ad as a 'mujra' criticizing PEMRA for not taking any action but its hard to believe that an ad which has been airing for the last seven years on television only bothered him now.
This is a copy of the advisory:
Read more: PEMRA bans drama serials 'Ishqiya' & 'Pyar Ke Sadqay'.