ISLAMABAD: Petrol prices for April 2020 will remain unchanged after the government of Pakistan recently decreased the rates to provide relief to the public especially during this time of the coronavirus pandemic.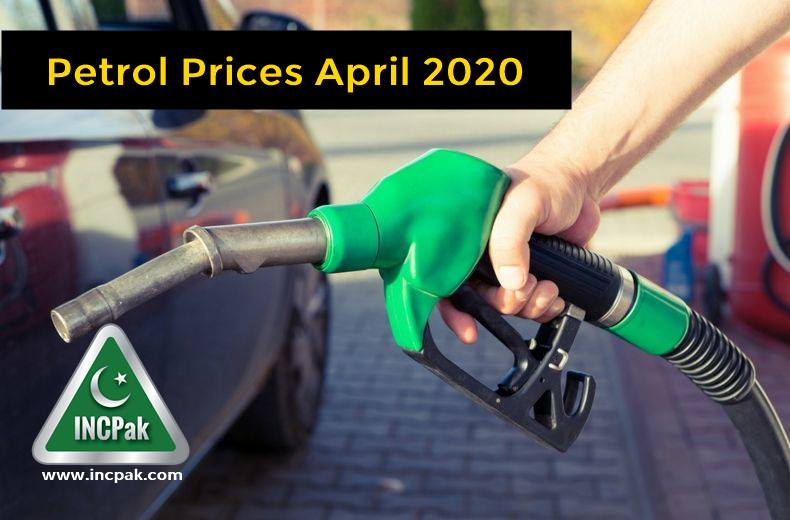 Petrol Prices for April 2020:
Product
Price per liter
(PKR)
Petrol
Rs. 96.58
Diesel
Rs. 107.25
Light speed diesel
Rs. 62.51
Kerosene oil
Rs. 77.45
The Ministry of Energy Petroleum Division headed by Omar Ayub Khan has released a statement saying:
There will be no change in petrol, diesel and other petroleum products' prices for the month of 2020. The prices shall remain constant as they were announced on March 25, 2020. Any speculation regarding prices contrary to this statement ought to be strongly discouraged.
Earlier the Government of Pakistan reduced petroleum product prices by Rs. 15 to provide some relief to the public and there were rumors that the decrease was only for the current month however, now the petroleum division has confirmed that the prices will remain unchanged in April 2020.
Read more: Petrol Prices reduced by Rs.15 per liter – PM Khan.
Follow INCPAK on Facebook / Twitter / Instagram for updates.