ISLAMABAD: In its continuous efforts to curtail grey telephone trafficking, Pakistan Telecommunication Authority (PTA) in coordination with the Federal Investigation Agency (FIA), carried out a successful raid in Lahore
The raid was conducted at Civic Centre, Garden Town,Lahore. During the raid an illegal gateway exchange, PRI trunk 60 SIP lines, 2 TP link routers, 2 laptops and an internet devices were recovered. One person was arrested.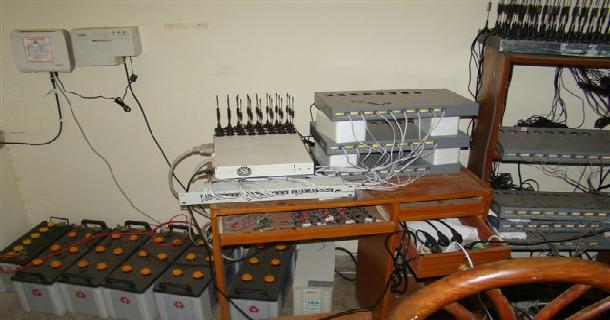 Read More: PTA's Contributing Efforts to tackle COVID-19
The ongoing successful raids are testament ot PTA's continious monitoring, committment and persistent efforts along with the support of FIA in curtailing grey traffic.
Read More: What is Grey Traffic? [Explained]