The State Bank of Pakistan (SBP) has recently introduced Roshan Digital Account for overseas Pakistanis allowing them to open bank accounts in the country in a completely digital manner without their physical presence.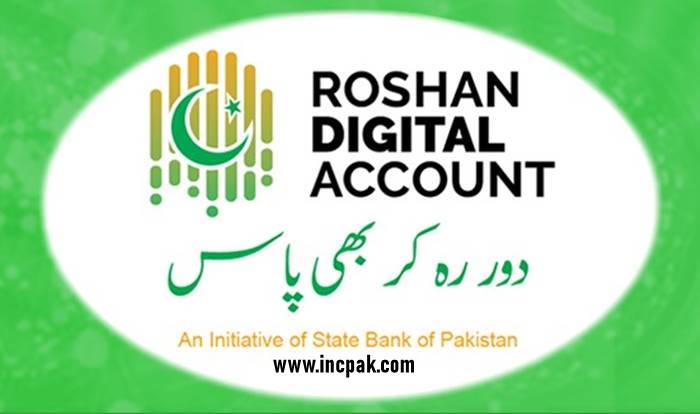 According to Dr Reza Baqir, the Governor of State Bank of Pakistan, the Roshan Digital Account will allow overseas Pakistanis to pay bills for families, engage in ecommerce activities in the country as well as digitally and remotely invest in the Pakistan Stock Market.
Moreover, overseas Pakistanis will have the opportunity to invest in an upcoming savings certificate scheme being introduced by the Federal Government called the 'Naya Pakistan Certificate' which will provide handsome returns on investments both in US Dollar and Pakistani Rupees.
Read more: USD to PKR: Dollar rate in Pakistan [5 October 2020].
The State Bank of Pakistan will also be opening up investment opportunities in the Pakistani property market very soon, including both commercial and residential real estate.
Furthermore, the Roshan Digital Account is repatriable meaning that account's holder will be able to remit funds back to the country he/she lives in without any kind of hurdle from the State Bank of Pakistan or any other channel.
How to open Roshan Digital Account?
The customer can choose either a foreign currency or rupee-denominated account, or both. For NRPs, these accounts would be interoperable and enable real-time online conversion from foreign currency to Pakistani Rupees and vice versa.
You can open the Roshan Digital Account for overseas Pakistanis by following the simple steps outlined below:
Select a Bank: Select any of the eight banks for opening an account:
Fill Account Opening Form: Go to the selected bank's website for filling account opening form digitally.
Choose Digital Account Type: Choose the type of Digital Account – a Foreign Currency Account or a Pak Rupee Account.
Upload Documents: You will need to upload scanned copies of at least the following documents to open an account:

CNIC/ NICOP/ POC.
Passport (Pakistani and/or foreign country).
Proof of non-resident status.
Proof of profession and source of income/ funds. For example, one of the following documents:

For salaried individuals: employment letter, salary slip or bank account statement.
For business persons: business registration document, business letter head or bank account statement.

Add Picture: You will be asked for a digital photo that would be taken at the time of filling the form and uploaded live.
Receive Confirmation: You will get confirmation of account opening within 48 hours.
Transfer Funds: After account opening, you can transfer funds in the account through banking channels from the country of your residence.
Read more: Currency Exchange Rate in Pakistan Today [5 October 2020].