ISLAMABAD: An 18 year old girl was martyred by Indian Forces who resorted to unprovoked ceasefire violation along the Line of Control (LoC) in Azad Kashmir.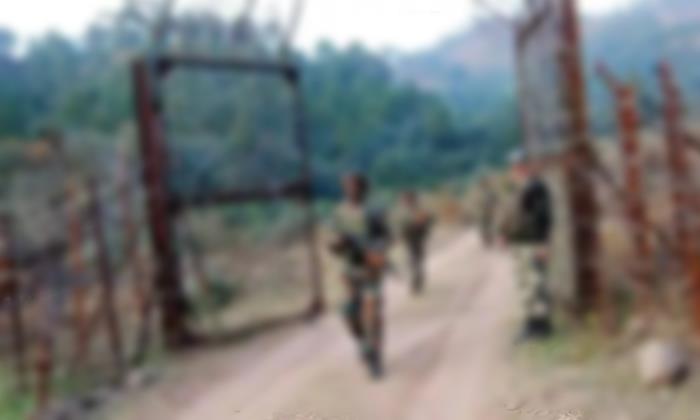 According to sources, the Inter-Services Public Relations (ISPR) said that Indian forces targeted innocent civilian population along the Line of Control (LoC) in Azad Kashmir resulting in the death of an 18-year-old girl while injuring six other people which included women and children.
Read more: ISPR releases song as tribute to brave people of Kashmir.
Pakistan Army responded effectively to the targeting the unprovoked firing from the Indian posts.
According to the ISPR, there have been more than 1,877 ceasefire violations by the Indian Arm this year so far which has resulted in 18 innocent civilians being martyred while 144 people have been injured including women and children.
Today marks one year since Indian Government illegally took away the autonomy of the region and Indian forces continue their inhumane acts of violence on Kashmiri people including torture and sexual harassment of Muslim women.
Pakistan openly presented its stance to the entire world yesterday when Prime Minister Imran Khan unveiled the new political map of Pakistan showing Indian Illegally Occupied Jammu and Kashmir (IIOJ&K) as part of Pakistan.
Read more: Occupied Kashmir integrated in new political map of Pakistan.
Follow INCPAK on Facebook / Twitter / Instagram  for update.