ISLAMABAD: The nation celebrates the 74th Pakistan Independence Day as the nation continues to work towards an Islamic Welfare State where all citizens have equal rights.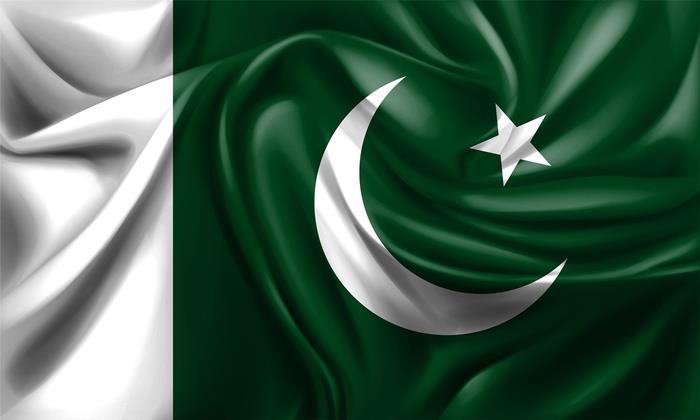 The day with the traditional thirty one gun salute held in Islamabad while a twenty one gun salute was held in the provincial capitals throughout the country.
This was followed by prayers that were offered for the security and progress of the country and the well being of its people and a national flag was hoisted on all important public and private buildings.
Read more: PM launches first anti-stunting Ehsaas Nashonuma Program.
We can see not just these buildings but many public and private properties across the country being decorated with Pakistani flags including Bazaars as everyone celebrates the 74th Pakistan Independence Day.
However, the main feature of the celebrations was the National Flag Hosting Ceremony at the Aiwan-e-Sadar in Islamabad where President Dr Arif Alvi was the Chief Guest.
President Alvi said that the nation was celebrating Independence Day of Pakistan as if it was Kashmir Solidarity Day in light of atrocities of the Indian Government on the people of Kashmir.
President Dr Arif Alvi stated:
I assure the resilient people of Indian Illegally Occpied Jammu & Kashmir that Pakistan will continue to support them in their just struggle for their Right to Self-Determination as enshrined in the United Nations Security Council resolutions,
Furthermore, Prime Minister Imran Khan took to Twitter congratulating the nation of 73 years of independence as we work on the vision of Quid-e-Azam Muhammad Ali Jinnah to make Pakistan a state where everyone has equal rights and towards an Islamic Welfare State.
Prime Minister Imran Khan also congratulated the public on fighting the COVID-19 pandemic and reducing the overall cases in the country mentioning how the poor were protected through cash support and smart lockdowns.
The premier also said that the economy was on an upward trend after two years of struggling attributing it to the boom in the construction sector and the creation of jobs.
He also said that next reform is the power distribution system as the nation works towards fixing the Power sector. The Government was working on agreements with IPPs for cheaper power generation
The Prime Minister had a message our Kashmiri brothers on this Pakistan Independence Day, saying:
ur nation stands united with them in their just struggle for self determination. We will provide them with all the support at all levels as they valiantly fight India's illegal occupation.
Read more: Kamyab Jawan Program Online Loan Application [Complete Guide].