Lots of visitors are searching for Azad Kashmir Vehicle Verification Online portal on the web since INCPak has the
Punjab Vehicle Verification, Sindh Vehicle Verification, KPK Vehicle Verification and Islamabad Vehicle Verification
online already. we are keen to provide the web solution to our visitors. Currently Azad Kashmir Vehicle Verification Online Portal is not available online however you can contact the Excise department for the verification purpose.
Note:   اگر آپکی گاڑی کی تصدیق کے دوران کوئی مشکل پیش آراہی ہے تو ہماری ایپلی کیشن وہلیکل ویریفیکاشن اون لائن پلے اسٹور پر موجود ہے نیچے دیئے گئے لنک پر کِلک کر كے ڈائون لوڈ کی جئے شکریہ
If you are facing any trouble while verifying your vehicle kindly download our
Vehicle Verification Online
application from Google play store.
INCPak Vehicle Verification Smartphone app
Azad Kashmir Vehicle Verification
Official Contacts 
Minister Transport Authorities Office #
05822 921117
Secretary Transport Authorities Office #
05822 920174, 920127
As soon Azad Kashmir Excise department updates the system and brings Vehicle verification online portal we'll bring it for you over here.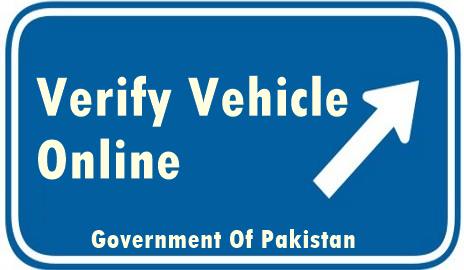 Other Available Zones Vehicle Verification Online
Punjab Vehicle Verification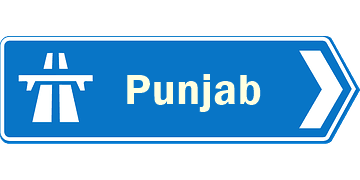 KPK Vehicle Verification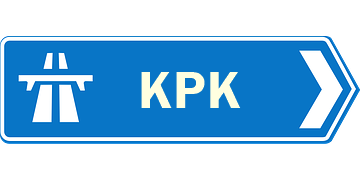 Islamabad Vehicle Verification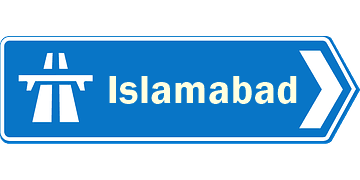 Sindh Vehicle Verification Online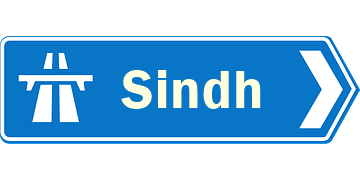 We would like to Thank our visitors for making INCPak Vehicle Verification Online Google Top Ranking and Trending Page, We are committed to provide you with an online technical solution and assist you better, for any queries kindly email us 
[email protected]