The online ride hailing service Careem has shut down all operations in Hyderabad according to a notification being sent by the company to its users.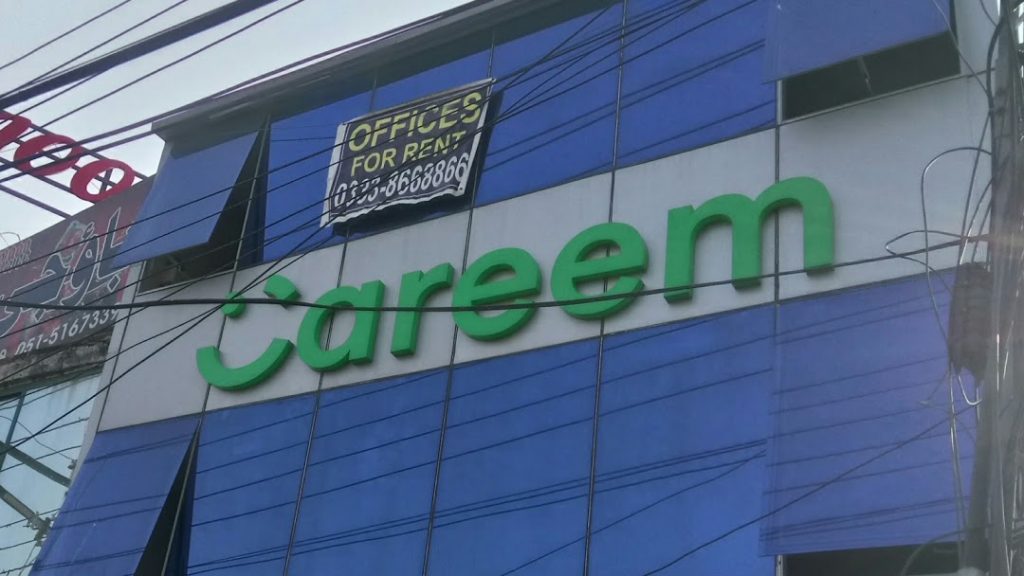 Hyderabad customers are getting a notification on the Careem app that states:
With a heavy heart, we are sad to announce the decision to permanently close down our operations in Hyderabad effective 19th July, 2020. You can use your remaining Careem credits for recharging your mobile balance or taking rides in other cities. We'll miss you.
Right now the company hasn't given any clear reason behind the decision of the company shutting down operations in Hyderabad other than the notification being sent to customers.
Read more: Six terrorists linked to RAW arrested in Karachi.