ZIARAT: According to the initial reports CNG Cylinder exploded killing three people including a woman and several other wounded in Ziarat's Zero Point area on Friday.
The Assistance commissioner, Major Kabir Zarkoon, told media that Police is investigating however, the initial report suggested that explosion could be due to a CNG Cylinder explosion.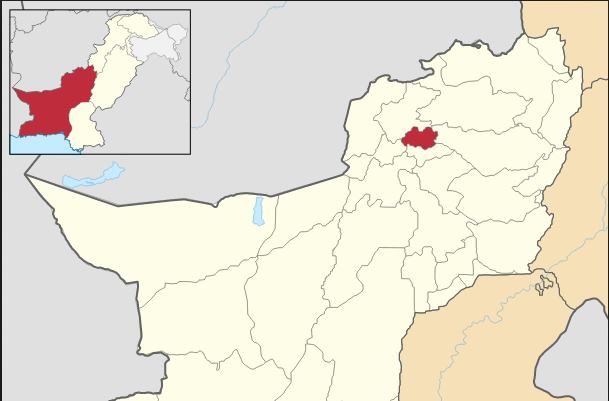 The dead and injured tourists belongs to Karachi, who came to Ziarat to spend Eid Holidays.
The dead bodies and injured people were shifted to the local hospital for medical formalities.
Read More: Shehbaz Sharif to return Pakistan on Sunday June 9
Follow INCPAK on Facebook / Twitter / Instagram  for updates.