The total number of coronavirus cases in Pakistan have surged to 4,474 with almost 300 new cases emerging on Thursday along with six new fatalities including brother in law of CM Sindh Murad Ali Shah bringing the country's death toll to 66.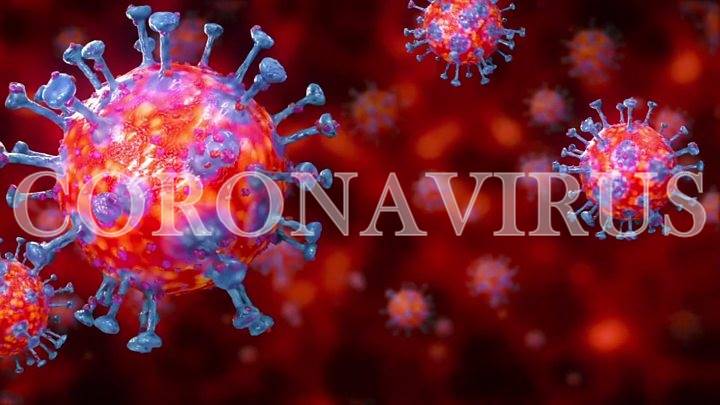 Punjab reported two deaths of a 32 year old woman who was tested positive for COVID-19 and was also suffering from kidney related ailment along with another death of which not much details were revealed.
Sindh also reported two deaths including Mehdi Shah. the brother in law of Chief Minister Sindh Murad Ali Shah who passed away at a hospital in Karachi tree weeks after being diagnosed with coronavirus after returning from Iran.
Khyber Pakhtunkhwa Health and Finance Minister Taimur Khan Jhagra also reported two death in a tweet he made this morning after which data of the province has not been updated.
Read more: Taramri Chowk Islamabad sealed due to new cases of coronavirus.
Here is a province wise breakdown of coronavirus cases in Pakistan as of 12:00 am on 10 April 2020.
Coronavirus cases in Pakistan (province breakdown)
| | | |
| --- | --- | --- |
| Province | Cases | Deaths |
| Sindh | 1128 | 22 |
| Punjab | 2224 | 18 |
| Khyber Pakhtunkhwa | 560 | 20 |
| Balochistan | 219 | 2 |
| Islamabad | 102 | 1 |
| Gilgit Baltistan | 213 | 3 |
| AJK | 28 | |
| TOTAL | 4474 | 66 |
TOTAL RECOVERED = 572
Global Update
The total number of coronavirus cases in the world surged past 1.58 million with the death toll also crossing 94,500 and the number seems to be rising rapidly with United States most affected at this point.
The United States now has over 456,500 cases with makes up over 25 percent of the global total and the country's death toll has reached 16,231 with close to 2.000 deaths being reported on Wednesday which is the highest number to recorded due to coronavirus.
France is also experiencing a very high death toll with over 1400 deaths each day bringing the total of the country to 12,210 which is the fourth highest in the world and along with over 117,500 confirmed COVID-19 cases.
Italy has the highest death toll in the world with 18,279 with over 143,500 cases along with Spain that has the second highest number of COVID-19 cases with 152,000 however it is no way near that of the United States. The death toll of Spain is 15,238 which is now the third highest in the world.
Read more: Bahria Town Lahore sealed after 60 coronavirus cases emerged.