The total number of coronavirus cases in Pakistan have reached 8,411 after almost 500 deaths being reported on Sunday along with 19 fatalities bringing the total death toll to 168.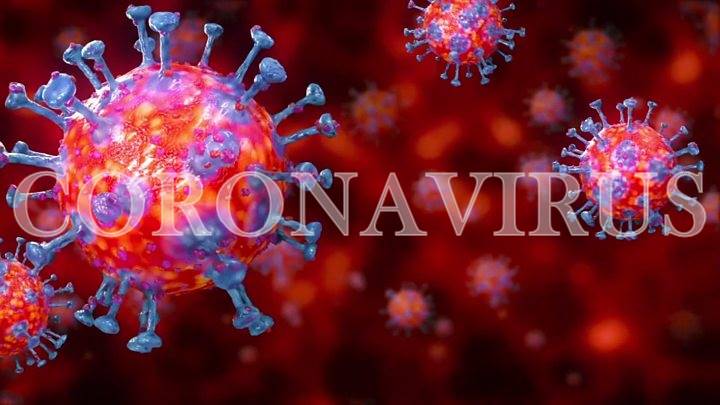 Khyber Pakhtunkhwa reported ten fatalities today bringing the total number of deaths in the province to 60. According to the provincial finance and health minister Taimur Khan Jhagra four of these deaths were reported in Peshawar, four in Swat wuhile there was one death each in Abbottabad and Mardan.
UPDATE: Khyber Pakhtunkhwa Health Department gave the update for 19 April bringing the total deaths to 67 and the total number of cases to 1,235.
Sindh reported 8 fatalities which is the highest for the province in one day bringing the total death toll to 56 according to Senator Murtaza Wahab who gave the report as part of his daily coronavirus update every morning.
Punjab also reported one death along with several new cases bringing the total death toll of the province to 42 while the number of cases are 3,721 which is the highest in the country. However, there has been no end of day update by Chief Minister Usman Buzdar tonight.
Read more: Pakistan able to produce own masks, PPEs and sanitizers.
Here is a province wise breakdown of coronavirus cases in Pakistan as of 12:00am on 20 April 2020.
Coronavirus cases in Pakistan (province breakdown)
| | | |
| --- | --- | --- |
| Province | Cases | Deaths |
| Sindh | 2537 | 56 |
| Punjab | 3822 | 42 |
| Khyber Pakhtunkhwa | 1235 | 67 |
| Balochistan | 432 | 5 |
| Islamabad | 171 | 2 |
| Gilgit Baltistan | 263 | 3 |
| AJK | 49 | |
| TOTAL | 8509 | 175 |
TOTAL RECOVERED: 1868
Global Update
The total number of coronavirus cases globally have surged past 2.395 million along with the death toll surpassing 164,500 and United States is currently the worst affected country by the pandemic and has the most number of cases and the highest death count.
United States has over 759,000 coronavirus cases that account for over 30 percent of the global cases along with a death toll of 40,265 which makes up almost 25 percent of the global deaths.
Spain has the second most number of cases over 196,000 along with 20.453 fatalities which is the third highest death toll globally. Although the the numbers being reportedly daily have improved significantly since the peak of the pandemic in the country.
The third highest number of cases are reported in Italy which are over 179,000 along with the second highest death toll of 23,660 however, daily number have improved in Italy as well.
France has seen a significant rise in cases and deaths recently however, the daily numbers have improved significantly. The number of coronavirus cases in the country is over 152,500 along with a death toll of 19,718.
Read more: CORONAVIRUS: New York allows online weddings.