The number of confirmed coronavirus cases in Pakistan has reached 1,078 (UPDATED 11:45PM) with eight deaths being reported so far and the number of cases keeps rising rapidly everyday.
The latest COVID-19 related death was reported in Punjab which was the second death reported in the province so far bringing the country's total to eight.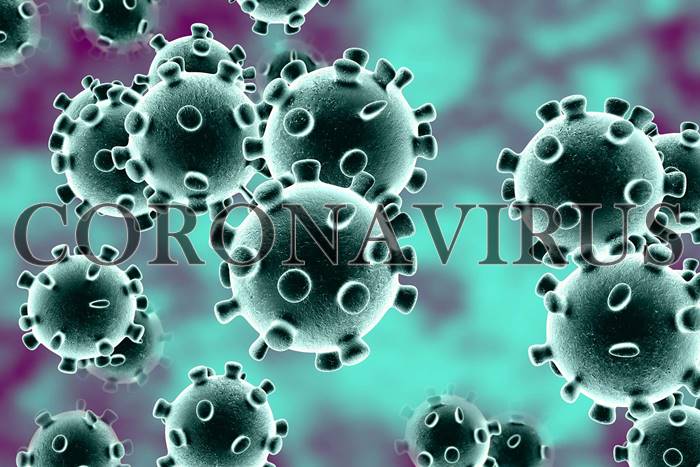 According to sources, the patient was a woman from Rawalpindi who was diagnosed with COVID-19 and had been under treatment since since 21 March after she returned from abroad.
Earlier on Tuesday Punjab reported its first death in Lahore and the patient was a 57 year old who was under treatment at Mayo Hospital.
Read more: Coronavirus: IMF, World Bank suspend debt payments from IDA nations.
As the total cases of coronavirus in Pakistan reach 1067, here is a breakdown of all cases in the country as UPDATED on 11:45 pm on 25 March 2020.
Coronavirus Cases in Pakistan (Breakdown):
| | | |
| --- | --- | --- |
| Province | Number of Cases | Deaths |
| Sindh | 413 | 1 |
| Punjab | 323 | 2 |
| Islamabad | 20 | |
| Khyber Pakhtunkhwa | 121 | 3 |
| Balochistan | 119 | 1 |
| Gilgit Baltistan | 81 | 1 |
| AJK | 1 | |
| TOTAL | 1078 | 8 |
UPDATE: As confirmed by the Chief Minister of Punjab just minutes ago, confirmed cases in Punjab are now 323 which adds 11 more cases to the total of the province as well as the country bringing the TOTAL of Pakistan to 1,078.
A doctor in Gilgit Baltistan also fell victim to the novel coronavirus earlier this week after contracting the virus from one of the COVID-19 patients he was treating.
Global Update
The number of coronavirus cases have crossed 453,000 globally with more than 20,500 people dead due to the COVID-19 virus.
Although the novel coronavirus orignated from China, the country has now been able to curb the spread of the virus with very few new cases emerging daily.
Europe has now become the epicenter of the coronavirus with Italy being the most affected and thousands of new cases emerging in the country every day and hundreds of deaths being reported.
The death toll of Italy is now the highest in the world at 7,503 with 683 new deaths being reported in the last few hours and the total number of cases which are more than 74,000.
The United States now has the third highest number of COVID-19 cases in the world although the death toll in the states is still 838 which although high is nothing compared to that of spain which is now the second highest number of deaths at 3,434.
Read more: Coronavirus: Prince Charles diagnosed with COVID-19.
Follow INCPAK on Facebook / Twitter / Instagram for updates.