The total number of cases of the novel coronavirus in Pakistan has risen to 19 yesterday with 15 of those cases in the Karachi which has been most affected.
There have been over a dozen new cases in the last two days with two more patients emerging by yesterday evening including an employee of Engro Foods who was working at the 8th floor of the Harbour Front Building (Dolmen Mall) in Karachi.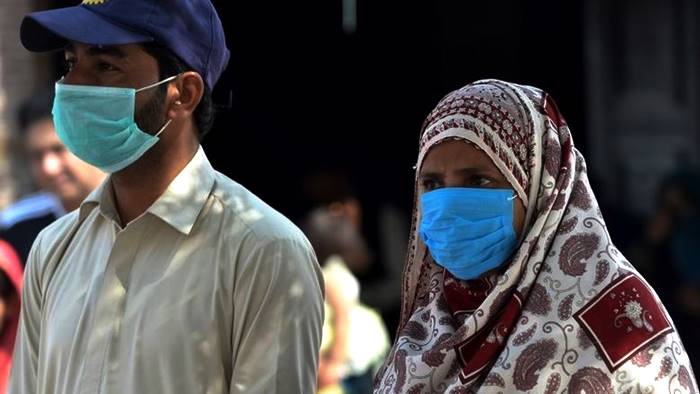 The other new patient belongs to Quetta bringing the total cases in Pakistan to 19 in just a day after the fifth confirmed case.
Read more: Coronavirus: Ban on PSL in Karachi and extension of school holidays.
Engro Foods issued a statement that it has closed its offices for three days following advice of their doctor and medical experts and normal business will resume on Monday.
During this time they will also disinfect their offices including screening of employees on coming back to work according to the statement issued by the company.
The statement issued by Engro Food reads:
During office closure, Engro shall ensure a complete disinfection across all our floors in The Harbour Front Building. Over the next three days, all Engro THF employees shall be expected to work from home. Upon returning, employees will be screened for symptoms as a precaution. Our Doctor advises that all employees monitor their health over the next two weeks and, should any flu-like symptoms be felt or observed, they should consult their doctors for medical advice.
Read more: Attack on Nawaz Sharif's personal physician Dr Adnan Khan.
Follow INCPAK on Facebook / Twitter / Instagram for updates.