The Sindh Government is launching double-decker bus service in Karachi and Hyderabad for tourist to visit historical places in the two neighboring cities.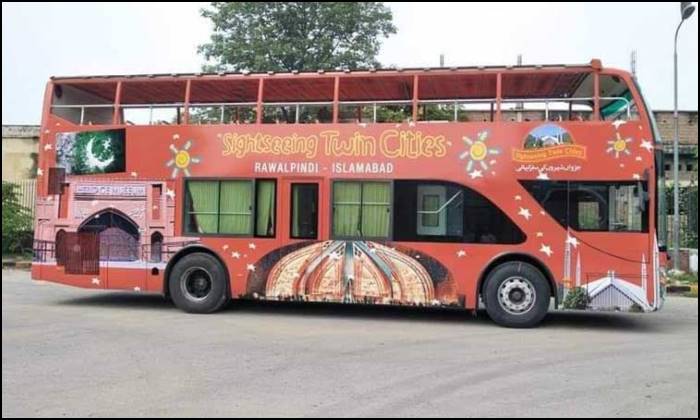 A meeting was held by Minister for Culture, Tourism and Antiques Syed Sardar Ali Shah with tour operators where it was discussed that double-decker bus service should be introduced in Karachi and Hyderabad for visiting tourist attractions.
Read more: Pakistan becomes second Muslim country to make heart stents.
Furthermore, the minister said that the Sindh Government will extend support in the launch of these busses in every possible way and mentioned how they have already constructed the best rest houses for tourist in Mithi and Haleji.
Double decker busses are already operating in Islamabad and Rawalpindi since for tourism purpose while providing discounted rates for elderly and special people.
Read more: Woman arrested for blackmailing ex-boyfriend in Karachi.