ISLAMABAD: Ehsaas Emergency Cash Program payments are ongoing till 20th November for those beneficiaries who are having trouble with biometric verification according to Special Assistant to Prime Minister on Social Protection and Poverty Alleviation Dr Sania Nishtar.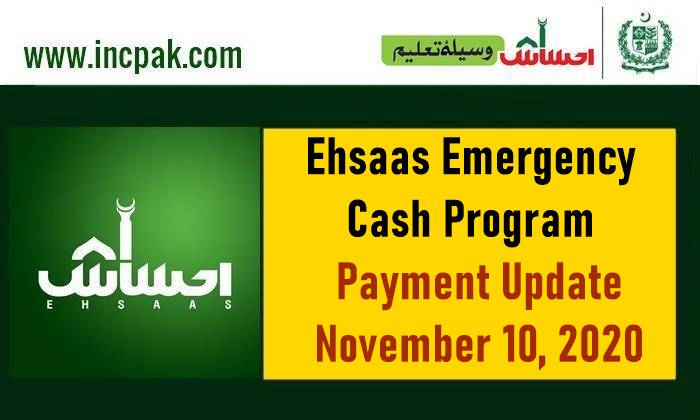 According to the special assistant, a series of SMS are being sent to these eligible people so that they can be notified when to received their payement.
Furthermore, work is in progress to make payments to the family members of deceased beneficiaries by end of the year as per Ehsaas Policy.
Moreover, you can check status of your Ehsaas Emergency Cash Program application through their online portal.
Read more: Ehsaas Emergency Cash Programme Portal to check Application Status.