The beneficiaries of the Ehsaas Program 2023 (under Benazir Income Support Program – BISP) can use online portal to check their Ehsaas Program Status using their CNIC number or Form Number. This post will guide you about How to check Program Status online using your CNIC number and get information about receiving money under the Ehsaas Kafalat Program or Ehsaas Emergency Cash Program.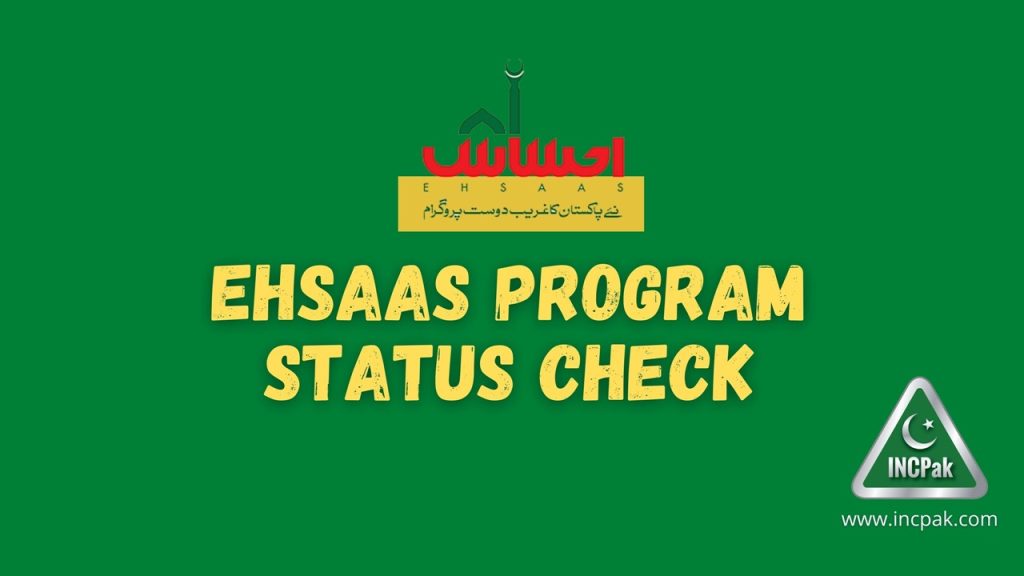 Ehsaas Emergency Cash Program and Ehsaas Kafalat Program are one of the biggest social protection programs in the country providing stipend of Rs. 14,000 to all deserving people. Since the start of the Ehsaas Program, there have been several initiatives introduced under this banner to help makes lives of poor and deserving people better, including introduction of Panagah's and Langars along with kitchen on wheels known as the Koi Bhooka Na Soye Program.
Want to check your application status? Ehsaas Kafalat Program 2022 Application, Eligibility Status Check
Ehsaas Punjab
How to check Ehsaas Kafaalat Program 2023 Eligibility
If you want to know whether you are eligible for the Ehsaas Kafaalat Program 2022, please send your Computerized National Identity Card Number (CNIC) to 8171 and get a response regarding your eligibility.
مستحق گھرانےاحساس 8171سروس کے ذریعےاپنا قومی شناختی کارڈ نمبر8171پر بھیج کراحساس کفالت پروگرام میں اپنی اہلیت کےبارےمیں جان سکتےہیں۔اس ضمن میں مستحق گھرانوں کو احساس کی جانب سےمختلف طرح کے جوابی پیغامات بھجوائےجا رہےہیں جنکی تفصیل اس معلوماتی ویڈیومیں ملاحظہ کریں۔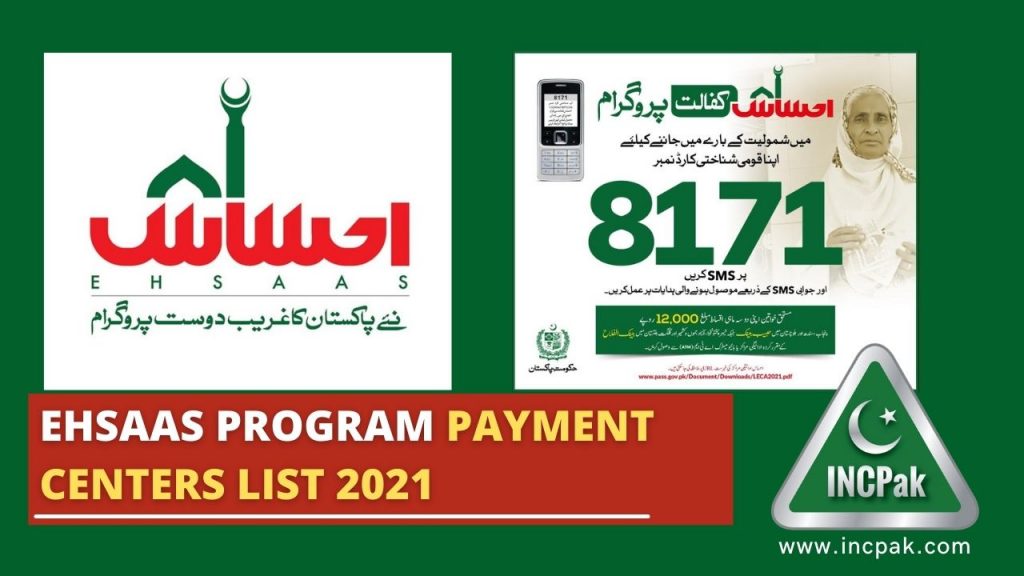 The disbursement of cash under the first phase of the Ehsaas Emergency Programme has been completed and more phases will be set up in the future if need. The Government is currently providing aide through the Ehsaas Kafalat Program 2023 with same stipend of Rs. 14,000 to all deserving beneficiaries.
Ehsaas Program CNIC STATUS CHECK (8171 Web Portal Launched)
احسان ایمرجنسی کیش پروگرام کے لئے درخواست کی حیثیت کی جانچ کیسے کریں؟
Step 1:
First, you need to go to the Ehsaas Program 8171 Web Portal for online application tracking at ehsaastracking.pass.gov.pk/.
(.پہلے آپ کو دیئے گئے لنک پر جانے کی ضرورت ہے)
Step 2:
You need to enter your CNIC number or Form Number to check your application status. After entering your CNIC number you need to enter the verification code shown in the image.
اگر آپ احساس ایمرجنسی کیش پروگرام میں اندراج کر چکے ہیں تو براہ کرم اپنا شناختی کارڈ نمبر فراہم کر کے اپنے اندراج کی تصدیق کریں۔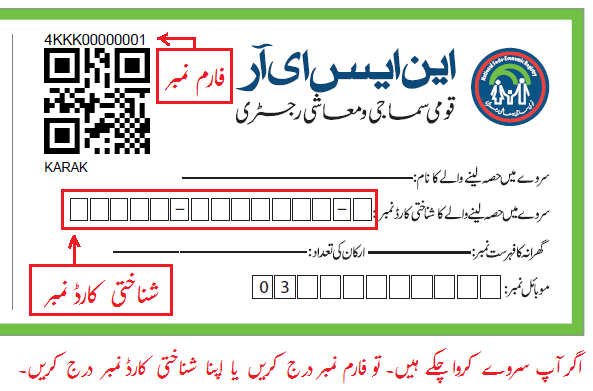 Here You can check your application by your CNIC Card Number on the link below:
Here is a list of Ehsaas Programs introduced by the Government of Pakistan:
Federal Government restarts the Kamyab Jawan loan process after Covid-19 and has increased the loan limit upto 25 million.
Read more: Kamyab Jawan Program Online Loan Application [Complete Guide]
Ehsaas Digital Portal Launched Under Ehsaas One Window Program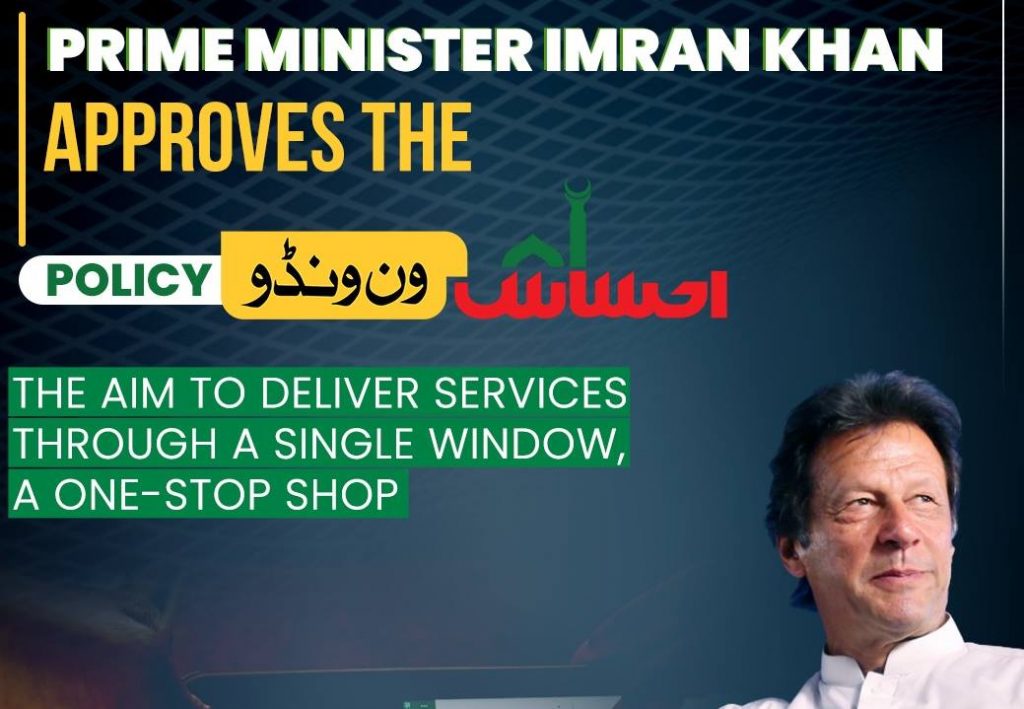 INCPak Team is keeping you updated about the latest Ehsaas Program updates by the Federal Government.