An Ehsaas Programme officer has been arrested for allegedly raping a 15-year-old girl in Layyah according to a report published by Geo News.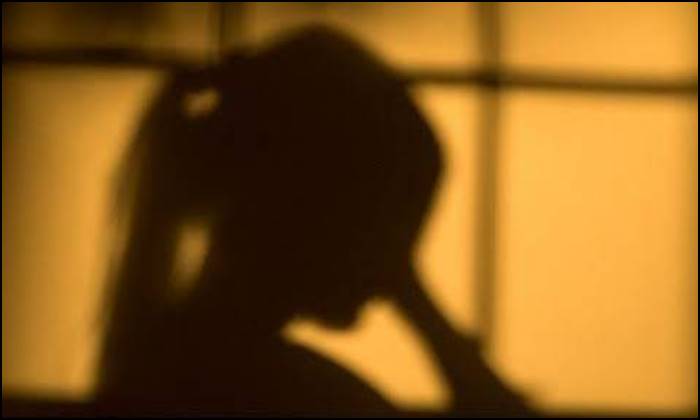 According to the details, the suspect had obtained the victim's personal information promising to register her for the Ehsaas Programme but had ill intentions in mind.
The Ehsaas programme officer later visited the teenager at her home located at Chaubara tehsil in Layyah on October 27th where he raped the 15-year-old girl who filed a complaint with the police three days ago.
A medico-legal examination of the 15-year-old was conducted confirming her claims of sexual assault and the police registering a First Information Report (FIR).
The suspect has been arrested and the matter is being investigated by police while the girl stated in the First Information Report (FIR) that the accused worked as an Ehsaas programmer officer and took her information when she visited the office with her mother to collect the money.
After providing her information in hopes of getting more relief, the girl started getting harassed by the Ehsaas program officer over the phone before he came to her house and raped her.
Read more: Justice for Hareem Shah – 2 year old raped & murdered.