LAHORE: The Restoration process of Electricity is underway in Lahore city after the major breakdown occurred last night at around 11:47 pm on Saturday.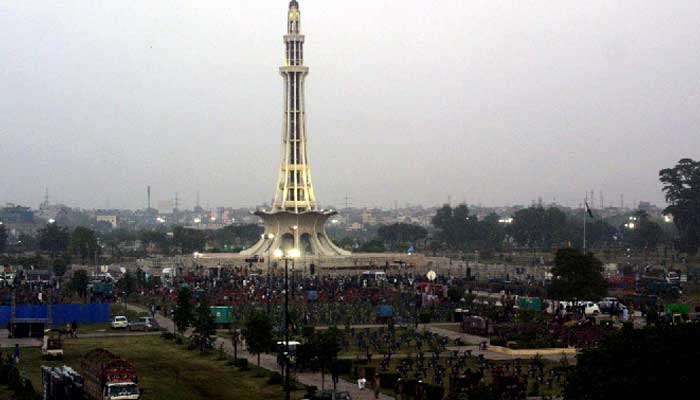 According to the Federal Minister for Energy Omar Ayub khan, The breakdown occurred when the frequency in the National Transmission (NTDC) suddenly fell from 50Hz to zero.
The Electricity partially restored in twin cities and since 9 am has been stored in several areas of the Punjab's capital.
Read More: Electricity restored in Islamabad and Rawalpindi
So far electricity has been restored in Rahim Yar Khan, Bahawalpur, Dharki, Guddu, Rohri, Shikarpur, Dera Murad Jamali, Sivi, Quetta, Peshawar, Islamabad, Jhelum, Lahore, Multan, Sahiwal, Faisalabad, Gujranwala, Sialkot, and Sargodha. 
According to the LESCO, 132 kv Grids Around Lahore Energized including 11kv.
Shadman
Qartaba
Mc Leod Road
Gulshan Ravi.
Fort.
Saidpur
Shamke.
Saghian
Ravi.
Bund Road.
Badami Bagh.
Sabzar.
Sheikhupura.
Orient
Sapphire
Power supply to several areas of Karachi has been restored, however, many parts of Balochistan are still without electricity.
Read More: Pakistan Blackout: Power outage across the country