At least five people were killed in an explosion at Shireen Jinnah Colony in Karachi on Tuesday according to the SSP South Sheeraz Nazeer.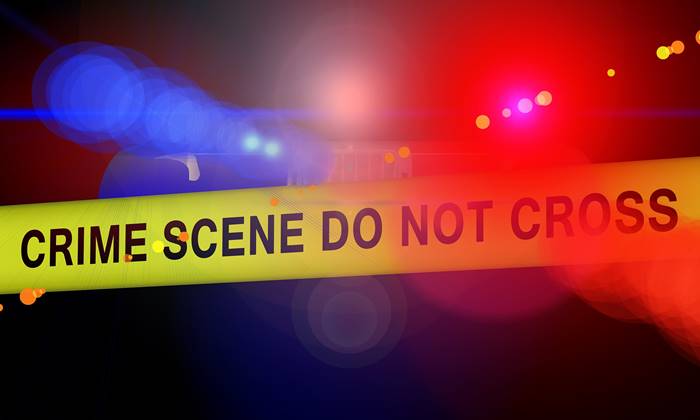 According to details, the explosive materials used in the bomb weighed in at a kilogram and included ball bearings.
The bomb which is said to be homemade was planted on a cycle and it seemed to a remote controlled or an explosive with a timer.
The police think that there might have been a target as bomb was set near a general store and bus stop at Shireen Jinnah Colony in Karachi South District.
Investigation on matter in underway.
Read more: Woman shot dead in North Nazimabad area of Karachi.