Karachi – Muttahida Qaumi Movement (MQM Pakistan) leader Farooq Sattar's press conference on Saturday denounces any link with MQM UK and with the Party Head, Altaf Hussain anymore.
MQM Pakistan Chief Farooq Sattar been giving confused statements earlier this week, when asked by media personals, however on Saturday, the picture got clear, however former MQM Activist and lawmaker Dr.Aamir Liaquat disagrees with the statement.
Dr Aamir Liaquat Hussain has urged Dr Farooq Sattar, Deputy Convener of Muttahida Qaumi Movement (MQM) to denounce MQM founder Altaf Hussain's anti-Pakistan speech openly.
Talking to Geo News Network on Saturday, Aamir expressed his grave concern and dissatisfaction over the route being taken by deputy parliamentary leader of the party.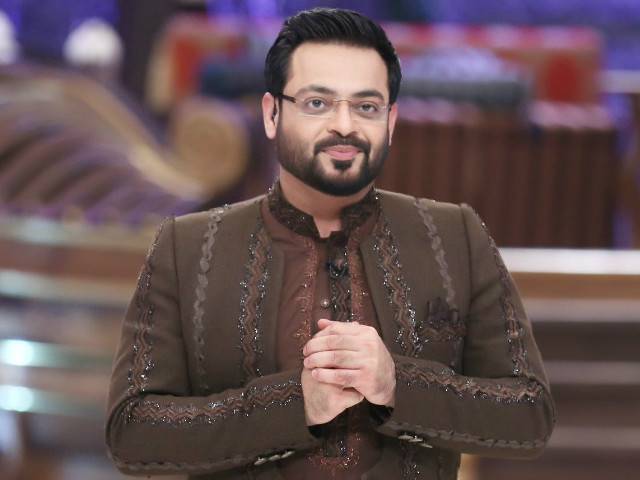 Meanwhile, Sattar kept given explanation on media channels.
"When we say that we have disconnected with London Secretariat, it means that we are no more in contact with them, stop doing speculations," Sattar said while addressing a press conference in the metropolis.
"Stop doubting our intention. If somebody is misguided, he should consult some Urdu linguistic for explanation of what we have said," he added.
Sattar went on to say that the MQM was only asking for political ownership which was their legal and political right. "Stop our victimisation through media. Stop pressuring us through these 'so-called' analysts, we won't take any dictation from anyone."
On the other hand, rumors spreading about Altaf Hussain's daughter ( 14 years old ) to lead the MQM from UK – The statement is unclear and no press release issued by MQM UK.
Government of Pakistan along with Government Sindh and LEA, continues crackdown in Karachi and Hyderabad, Several MQM workers has been arrested and MQM unit and Sector offices has be bulldozed off. It appears MQM Pakistan needs to Clearify it's stance before things get worst.
Dr. Aamir Liaquat  advised MQM leader not to waste time in making necessary amendments to party's constitution.