The Financial Action Task Force (FATF) meeting begins today where it will be decided whether Pakistan stays on the grey list or not.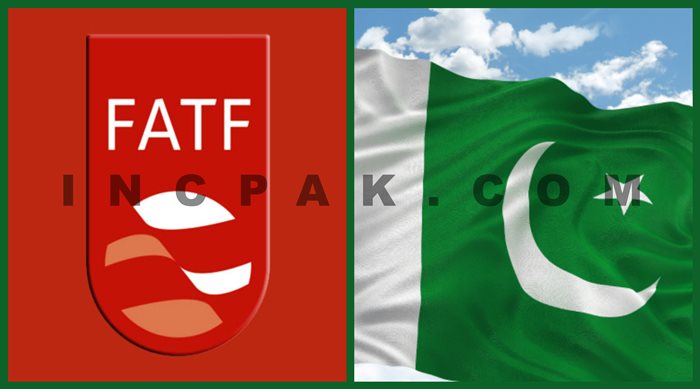 This is a list of jurisdictions with strategic deficiencies in its legal regime to check money laundering and terrorist financing.
Pakistan was placed on this list back in June 2018 and was given an action plan to complete by October 2019 or be at the risk of being placed in the blacklist alongside North Korea and Iran.
Coming out of this grey list will make it easier for the country to receive financial aid from outside institutions like the International Monetary Fund, World Bank or Asian Development Bank.
Read more: President Erdogan vows support to Pakistan for Kashmir, FATF.
According to reports, FATF in a meeting back in October said that Pakistan only met five of the 27 tasks that were given to it in controlling funding of terror groups.
More time was given to Pakistan until February 2020 to complete the full action plan given by the FATF.
Pakistan was able to defend itself at the review meeting last month with actions that the country had taken on the matters.
The FATF was informed:
The State Bank of Pakistan imposed penalties on defaulting banks and the statutory sanctions regime was implemented. The mandatory currency declaration scheme was also implemented at all airports of the country,
Now Pakistan has sentenced JuD chief Hafiz Saeed to 11 years in prison over chargees of terror financing that has put Pakistan in a good standing with the FATF.
United States has also welcomed this move by Pakistan and will likely support Pakistan at the FATF meeting along with Turkey, China and Malaysia who will likely stand by Pakistan.
Read more: US likely to support Pakistan at FATF in Paris.
Follow INCPAK on Facebook / Twitter / Instagram for updates.