NAROWAL: A father struck by extreme poverty poisons three of his children before committing suicide using that very poison due to his inability to give them new clothes on Eid.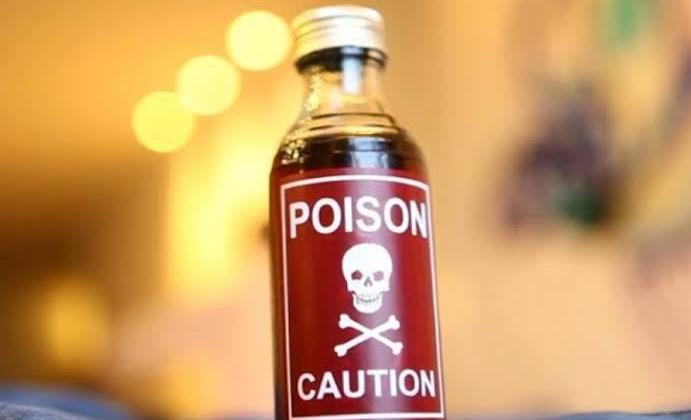 According to a report by ARY News, the tragic incident took place at Waryam village of Zafarwal in the Narowal District of Punjab.
The police were and rescue officials were informed of the incident by passerby who found the family lying unconcious near a ground in the village according to the police.
Read more: Justice for Sadia – 14 year old burnt to death.
According to reports, the father frustrated with extreme poverty poisons his children as he was unable to feed his family or provide them with new clothes this Eid ul Azha.
The family was shifted to the hospital after Rescue officials arrived at the scene but the father Qadeer was pronounced dead on arrival. According to the hospital, the three kids were in critical condition at the Intensive Care Unit (ICU).
The children were a daughter aged seven, and two sons aged give and three according to reports.
Read more: Justice For Rimsha: Sargodha teacher rapes student.