GUJRANWALA: Another sexual abuse incident has been reported involving a 17-year-old girl being raped by her 40-year-old stepfather in Gujranwala.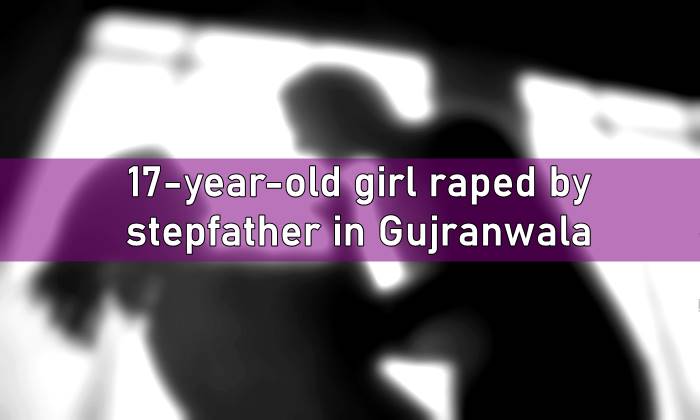 According to details from the police, the incident took place at Pasban Colony in Gujranwala where the teenage girl alleged that she was raped by her stepfather Gulzar several times.
Read more: Brother reports Sister raped in Lahore.
The case has been registered on the victim's request and the accused has been taken into custody for further investigation while the 17-year-old girl has been shifted to the hospital for medical examination.
Violence against women and children have shown a significant increase in Pakistan recently especially in Punjab where a lot of similar cases have been reported.
Another incident of sexual abuse in Gujranwala involved a girl being raped at gunpoint for one year while the heinous act was filmed by the man as well.
This incident occurred in the Wazirabad area of Gujranwala and a case has been registered while the accused has been arrested for investigation by the police.
Read more: Girl raped by man for a year at gunpoint in Gujranwala.