GUJRANWALA: A girl was allegedly raped by a man for a whole year at gunpoint in Gujranwala. The man said to be an influential person in the area reportedly filmed the heinous acts as well.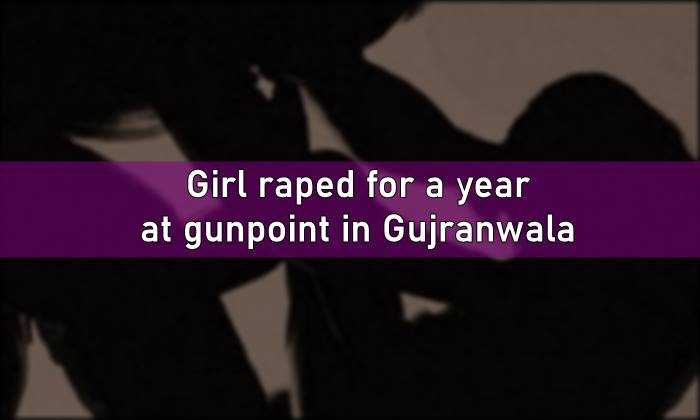 According to sources, the man named Asif Mahmood had raped a girl for one year at gunpoint in Gujranwala while the heinous act was filmed by the accused.
Read more: Ibsham Zahid arrested over harassing Fatima Aamir.
The incident reportedly took place in the Wazirabad area of Gujranwala within the Saddar police jurisdiction where the girl was subjected to continuous sexual abuse at the hands of her blackmailer.
According to the victim, her alleged rapist demanded money to delete the videos he filmed and despite making payments, he refused to keep up his end and continued to blackmail her.
A case has been registered against the man at the Saddar police station in Gujranwala and the accused has been taken into police custody for further investigation into the matter.
Violence against women is increasing in Pakistan with multiple accounts of rapes being reported recently especially after increased media coverage of such incidents since the Marwah and Lahore motorway gang rape case took place.
Read more: Marwah rape case update: 2 suspects remanded in police custody.