ISLAMABAD: The Government of Pakistan has approved the first license for use of cannabis in Pakistan according to the Federal Minister for Science and Technology Fawad Chaudhry.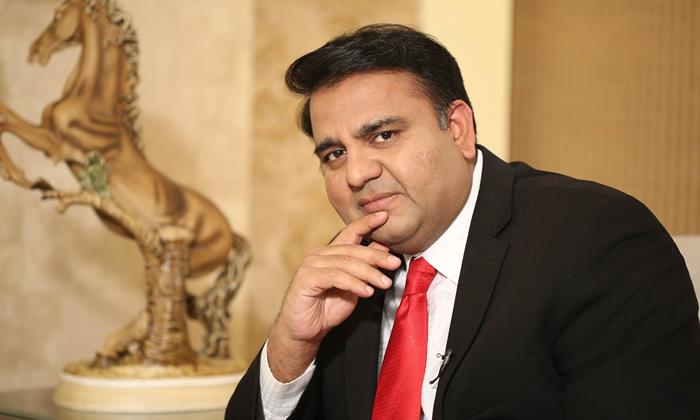 Based on the tweet made by Fawad Chaudhry earlier today, the Federal Cabinet has approved the use of cannabis particularly hemp in industrial and medical applications.
Read more: High alert at hospitals in Islamabad, relief camps established.
Hemp basically classifies the variety of cannabis that contains 0.3% or less THC content (by dry weight) whereas Marijuana is used to describe varieties which contain more than 0.3% of THC.
According to Federal Minister Fawad Chaudhry, this is a landmark decision allowing use of cannabis in Pakistan for medical and industrial purposes and it will place the country in the billion dollar CBD industry.
However, it is important to mention that cannabis is not being legalized for regular use in Pakistan and people can't just go and purchase it. The license has been granted to make use of it for industrial and medical purpose such as making medicines.
Read more: Justice for Zain Quraishi: raped and shot by three men in Multan.