ISLAMABAD: Islamabad Capital Territory Adminsitration (ICTA) in collaboration with National Technology Board (NTB) has launched a mobile application 'Dusut Daam' aka 'Right Price' to help find the exact rates of fruits, vegetables, eggs, poultry, meat and other items.
Islamabad Chief Commissioner Aamier Ali said the citizens of Islamabad would be able to view daily prices of essential commodities including fruits, vegetables and poultry products,
Dusut Daam mobile application can be downloaded from Google play store and for iOS users it will available soon.
The applications do not require any signup procedure, simply just download and access.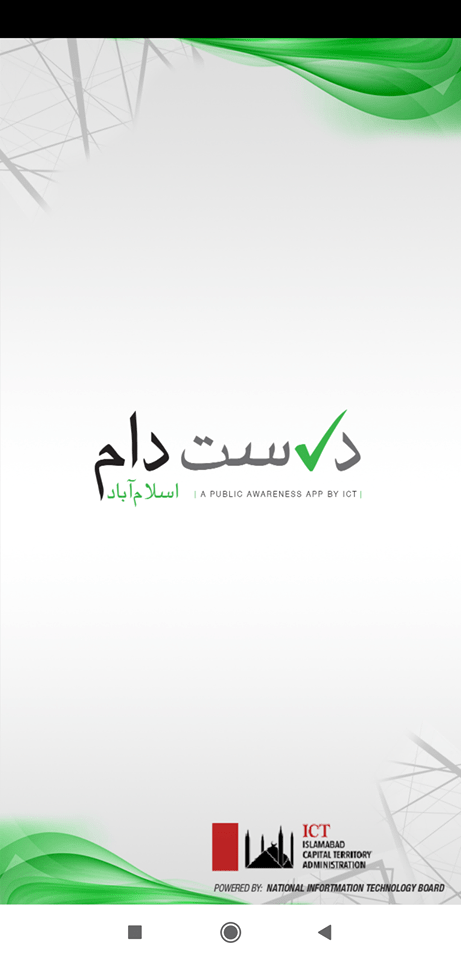 Durust Daam application features
• Durast Dam app is based on SAAS (Software as a Service) Platform Architecture.
• App users can get the latest and old rates of commodities.
• Users can get the rates w.r.t different administrative sectors of Federal Capital.
• App provides rates against four main categories, i.e Essential Commodities, Fruits, Vegetables and Poultry Items.
• On a click of the single item, one can find a detailed comparison of prices in different dates to find out trends in the product price.
• Share option is there to share the price of a single commodity through various apps.
• Users can get prices w.r.t date after selecting a date from the calendar.
• Complaint resolution is through Pakistan Citizens portal app as per direction from Prime Minister's office.
Read More: Pakistan Railways adds Economy Class Coach in Jinnah Express